Scotmid Co-operative has announced an 11% increase in trading profit to £5.3m for the year ending 28 January, driven by strong sales in its food business.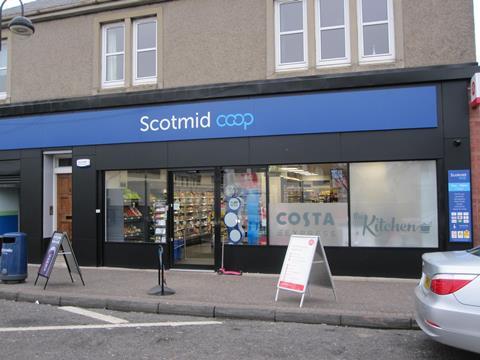 The society said it recorded a £4m increase in total turnover to £378m, on the back of range improvements and the hottest summer in 40 years, and despite cost increases and Brexit uncertainty.
Scotmid, which is scheduled to celebrate its 160-year anniversary in November, also confirmed the value of its net assets had risen to its highest ever level.
Chief executive John Brodie said: "This strong result was achieved through the implementation of a range of continuous improvement initiatives and was boosted by the hottest summer in 40 years, all while operating with the background of a lacklustre economy, Brexit uncertainty and the cumulative burden of significant cost increases.
"The society recorded turnover of £378m, an increase of £4m on the previous year, and is in a strong financial position with net assets at a record level of £103m.
"Our Scotmid food convenience business bore the brunt of the cost increases including business rates, energy and employment costs, but delivered a strong like-for-like sales performance assisted by range improvements and the favourable weather."
He added that its Community Grant programme awarded funding to nearly 1,200 local good cause groups in 2018.