Nisa has announced a new management structure which will see the current sales and retail teams being merged together and retail director Nigel Gray leaving the business.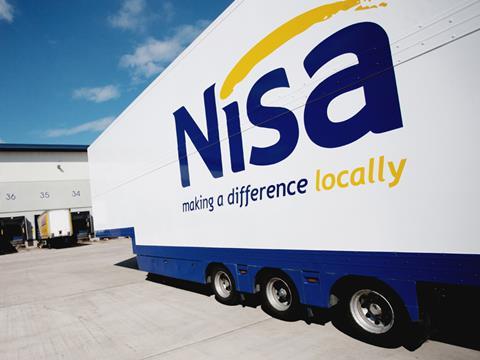 Effective from July 1, the sales and retail teams will be merged under sales director Steve Leach's leadership, thereby centralising recruitment, account management and retail operations. John McNeill, Nisa's coo, will add format and development, marketing and PR, as well as the company's charity, Make A Difference Locally (MADL), to his existing portfolio.
In addition, Martin Rogers will now lead on strategic planning in addition to his core franchise responsibilities. Retail director Nigel Gray has decided to leave the company after five years, while he considers his next job role, the organisation added.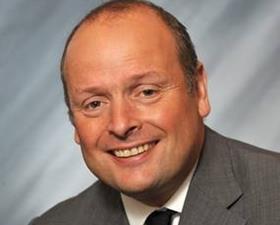 Commenting on the new management structure, Nisa ceo Ken Towle said: "We recently celebrated our first-year anniversary of being part of the Co-op family and reflected on our successes to date. However, there is more we can do to realise our strategic vision and this reorganisation will better align our management structure to Nisa's growth strategy.
"For many years, Nigel has been a key part of our leadership team, commuting from his home in Northern Ireland to lead our field teams and partner engagement. Having successfully led the Retail team through the first year of Co-op ownership, Nigel has now decided to leave the business and, while we are very sorry to see him go, we wholeheartedly wish him all the very best for the future.
"Meanwhile, I have every confidence that John, Steve and Martin have the necessary experience, expertise and drive to successfully build on Nisa's recent success, and I look forward to working with them in their expanded roles."