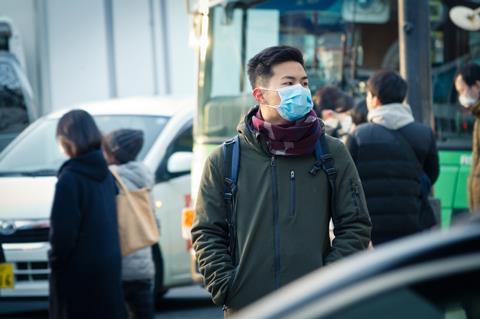 The government's announcement of a second national lockdown, which will take place from 5 November to 2 December, has prompted the retail sector to prepare for another surge of demand.
The second lockdown has been implemented to help slow down the spread of coronavirus.
Earlier this year, the first lockdown placed an unprecedented demand on independent retailers when multiple retailers struggled for availability in certain categories. Shoppers being unwilling to go to these larger and busier outlets also contributed to higher than average footfall in convenience stores, particularly ones in residential areas with more people working from home.
During this time, retailers stretched themselves and their staff to ensure communities were catered for, and the retail industry is preparing for a second lockdown in which non-essential shops as well as pubs and restaurants will be closed.
Association of Convenience Stores (ACS) chief executive James Lowman said: "Local shops are preparing to step up again, safely serving more customers with more products as we did during the last lockdown and throughout the pandemic. As with the first wave of Coronavirus in the Spring, the supply chain is sound and working well, and there is no need for anyone to buy more than normal."
National president of the Federation of Independent Retailers (NFRN) Stuart Reddish said retailers would rise to the challenge again. "It's regrettable that we are now about to enter our second national lockdown, although it is needed to keep the country safe.
"I know that NFRN members will, once again, rise to the challenge ahead whilst putting themselves at risk to keep the nation watered and fed.
"Since the start of the coronavirus pandemic, NFRN members have never stopped putting their communities first, ensuring customers have access to all the essentials that they need. For the next four weeks and beyond, they will continue to be a very stable point of contact in such a strange and challenging time."
What is closed during lockdown?
all non-essential retail, including, but not limited to clothing and electronics stores, car washes, tobacco and vape shops
pubs and restaurants (takeaways and deliveries can continue, however, takeaway of alcohol will not be allowed)
indoor and outdoor leisure facilities
entertainment venues
personal care facilities
(Source: ACS)