The number of retail workers fell by 1.8% year on year in the last quarter of 2019, as stores continued to struggle against a rising tide of challenges, new figures from the British Retail Consortium (BRC) show.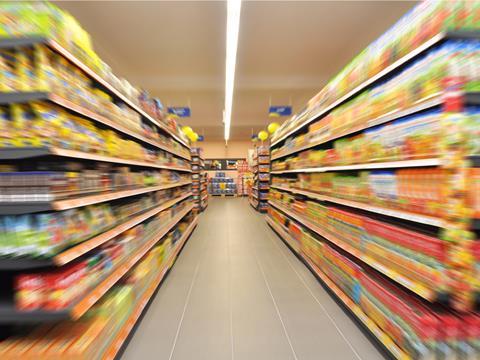 The fall equated to the 16th consecutive quarter of year-on-year decline in the retail workforce and 57,000 job losses since the last quarter of 2018.
However, the decline of 1.8% was lower than the 2.8% fall seen in the last quarter of 2018.
Full-time employment fell by 3.0% in the last quarter of 2019 while part-time employment fell by 1.2%.
At 0.2%, store growth was the lowest since the final quarter of 2016, and below the 2018 comparable figure of 2.3%.
According to the BRC, 38% of retailers said they planned on hiring fewer employees in the coming quarter, up on 29% the previous year.
Just 8% of retailers said they planned to increase staff in the coming quarter compared to 14% in the fourth quarter of 2018.
BRC chief executive Helen Dickinson said: "Following figures showing 2019 was the worst year on record for retail sales growth, it comes as no surprise that retail shed the equivalent of 57,000 jobs compared to Q4 last year.
"There were many challenges in 2019: businesses had to contend with the repeated risk of no deal Brexit, a general election and the ongoing transformation of the industry, leading to weak consumer demand.
"As a result, employment has suffered in retail, the UK's largest private sector employer."
Dickinson called for greater flexibility in the Apprenticeship Levy system to ensure that more essential training was covered and to reform the "broken" business rates system.