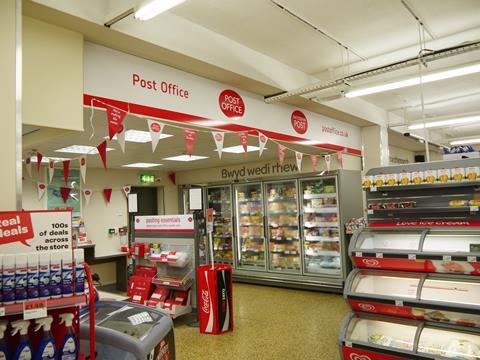 The Post Office is to appoint a serving postmaster to a non-executive director position on its board.
The position has been created to allow a serving postmaster to "advocate the interests of more than 8,000 postmasters". The appointment has been approved by the UK government, the shareholder of Post Office Limited.
A separate consultation will also be launched in the Autumn asking how postmasters and those commercial partners who operate multiple Post Office branches want to be involved in the development and execution of business decisions. This will include options to establish regional or thematic forums that could advise and influence business decisions.
Chief executive at the Post Office Nick Read said: "Having a serving Postmaster on our Board sends the clearest signal yet of our determination to put Postmasters at the forefront of our business, and reset our relationship. We also want Postmasters to advise and influence business decisions, ensuring we shape the future of the Post Office together. Our consultation will ensure every Postmaster has the chance for their views to be heard, and help us get this right."
The Post Office recently announced a new shortfall scheme for selling stamps. It found this to be an issue following research into the Horizon situation.