PayPoint has announced a multi-year partnership with SSE Heat Networks to enable customers to make energy bill payments and smart meter top-ups at its retail outlets.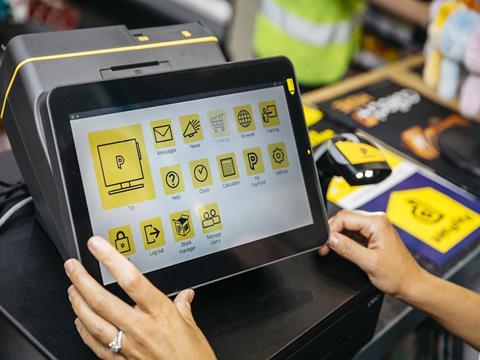 The new partnership follows Payzone's exclusive contract with British Gas, which came into effect on 1 January after the Post Office's acquisition of Payzone Bill Payments Limited from Payzone UK Limited.
PayPoint chief commercial officer Lewis Alcraft said: "This exciting new agreement with SSE Heat Networks brings ultra-convenience to their cash paying customers, and creates new footfall for stores within the PayPoint network, in line with our commitment to help maximise the value that our retailer partners can achieve from the relationship."
SSE Heat Networks' Rochelle Dickson said: "Our new partnership with PayPoint means that our customers can take advantage of services at more than 28,000 retail outlets across the country.
"It's great news for them and an important development for the SSE Heat Networks business."