Lincolnshire Co-op has announced a 6.5% increase in sales at the group's food stores during the six months to 3 March 2019.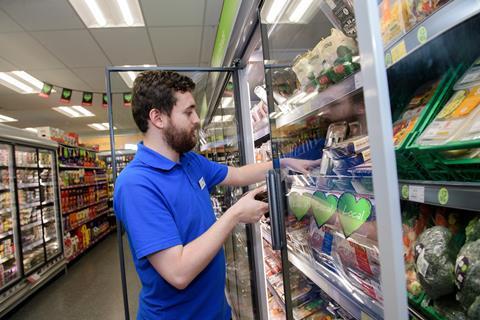 Total sales across the society increased by £5m to £165m (+3.4%) compared to the same period last year, while customer visits to food stores were up by 5.7% to 12.6 million.
Lincolnshire Co-op invested in energy-saving technologies such as LED lighting and the instalment of fridge doors in more than 30 outlets, helping to cut energy use by around 20%. The group's own local bakery Gadsby's saw sales increase by 4.3%, helped by a record-breaking Christmas period.
Lincolnshire Co-op chief executive Ursula Lidbetter said: "We're pleased to welcome over 12,000 new members to the society and attract more customers, particularly considering challenging trading conditions.
"Our sales performance shows the quality of our offer across a range of diverse businesses. This gives us the confidence to invest in our valued services and keep on using our ideas, energy and resources to work together in our communities on projects that make a difference – from the Cornhill Quarter to reducing energy use in our business."