Lidl has announced plans to open 10 new stores in the Greater Manchester area over the next three years.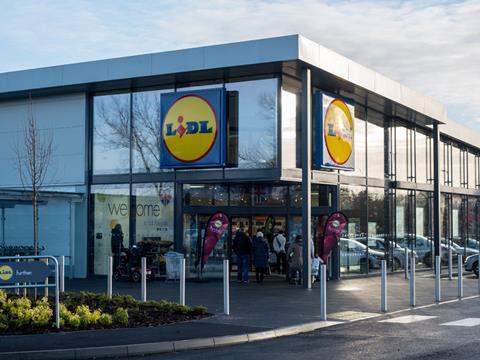 The proposals include Lidl's future flagship Manchester store at City Tower, Piccadilly Gardens, which is set to open on 17 October.
Stores are also set to open in Cheetham Hill (north Manchester), Oldham, Eccles, Bolton, Blackburn, Altrincham, Tameside, Winton and Glossop.
The move follows the opening of two new Lidl stores in Littleborough and Stretford earlier this year and adds to the retailer's current estate of 30 stores across Greater Manchester.
Each new store will be connected to a charity through Lidl's Feed it Back initiative, with all surplus food donated to good causes and local projects.
Lidl GB regional head of property, Nick Harvey, said: "Since opening our very first store in Britain in 1994, we've opened 30 Lidl stores across Greater Manchester, providing communities with quality products at prices that make them affordable and accessible for everyone.
"As customer demand for the Lidl offering continues to grow in Manchester, we're excited and proud to be in a position to continue opening new stores and creating more employment opportunities across the region."
Last month Aldi announced plans to double its store numbers in London, from 45 inside the M25 to 100 by the end of 2025.