The minimum wage for under 18s would be more than doubled to £10 an hour under a Labour government, Jeremy Corbyn has pledged.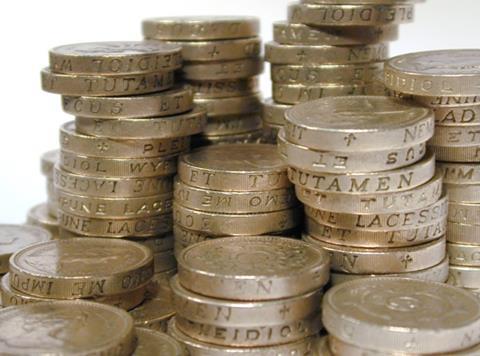 The Labour leader said the party would abolish the 'youth rate' of the minimum wage and ensure that workers under the age of 18 were paid a Real Living Wage at the same rate as their colleagues.
Fiscal savings, arising from a reduction in the amount that the Treasury pays out in in-work benefits, would be used to support small businesses in paying the Real Living Wage to all staff, guided by the Living Wage Review Body, Corbyn added.
Workers under the age of 18 are currently only entitled to a minimum wage of £4.35 per hour, just over half the National Minimum Wage of £8.21 which is only paid to those aged 25 and over.
Labour's pledge to extend the Real Living Wage would result in a pay rise of £48.45 a week, or £2,519 per year, Corbyn added.
Announcing the policy at a Young Labour event in Birmingham, Jeremy Corbyn said: "When Labour gets into power, we'll abolish the Youth Rate of the minimum wage.
"Workers should be rewarded for their work, not their age. Equal rights for workers means just that – irrespective of age, gender, nationality or race."
Shopworkers' trade union Usdaw welcomed the pledge. General secretary Paddy Lillis said: "Going to work should mean a decent standard of living for all young workers.
"Usdaw rejects the view that retail work is just a 'stop gap' for young people and is campaigning to ensure that young workers are treated properly.
"Usdaw has campaigned for years to abolish youth rates. As a result of our hard work, youth rates no longer exist in companies like Tesco, Sainsbury's, Co-op and Morrisons.
"So Labour's commitment is very much in line with what we've been able to achieve in trade union organised workplaces.
"It is only right there is a level playing field across all employers and that can only be achieved through minimum wage regulations."