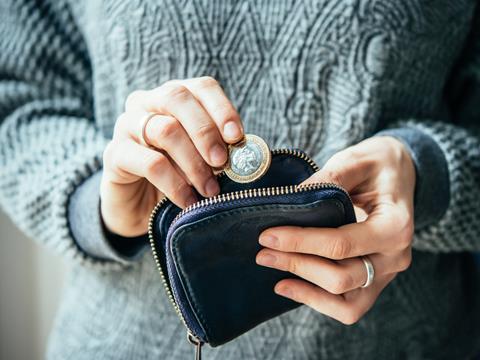 The government is to launch a review of National Living Wage (NLW) and National Minimum Wage policy, taking into account the employment and productivity effects of rising wage rates, chancellor Philip Hammond announced in the Spring Statement today.
"The full time pay of an employee on the NLW has risen by £2,750 since 2016," Hammond said.
"Later this year we will need to set a new remit for beyond 2020, and we want to be ambitious with it," he added.
The review of the latest international evidence on minimum wages will be used to inform discussions with employer organisations and the Low Pay Commission in the months to come, starting with a roundtable discussion next month, which Hammond will be chairing, he said.
Commenting on the review, Association of Convenience Stores (ACS) chief executive James Lowman said: "We welcome this new review into the impact of wage rates on the economy and productivity and will provide evidence on behalf of the convenience sector.
"Wage rates are a significant cost for retailers, and since the introduction of the NLW in 2015, many businesses have had to cut back on staff hours, investment plans and even overall staff numbers to be able to afford the annual increases, so we're keen to ensure that any future change is introduced with consideration of the impact on business."
The NLW is set to rise to £8.21 per hour on April 1st 2019 for people aged 25 and over, alongside a rise in the NMW to £7.70 per hour for those aged between 21 and 24..
Hammond also announced that an additional £100m would be made immediately available to police forces across England in a bid to help combat the current knife crime epidemic.
The fund will help to pay for police overtime, targeted specifically at knife crime.