A gun-wielding robber has evaded capture following an armed robbery at a Premier store in Norfolk.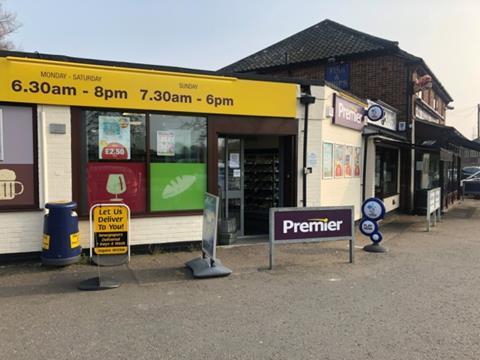 The incident happened at the convenience store on Plumstead Road East in the city of Norwich at around 1:20pm on 2 April.
Norfolk Police are urging witnesses to come forward after a man entered the store armed with what has been described as "a handgun."
According to police, a number of resources, including armed units, a police drone and dog section attended and carried out searches at the scene, and enquiries are ongoing to trace the suspect.
The man left the store empty handed and no one was injured during the incident.
The incident followed a number of recent gun-wielding robberies across the UK, including an armed robbery at a Supersaver store in Morecambe and an incident at a McColl's store in Liverpool.
Anyone who witnessed or has information regarding the incident should contact Norwich CID on 101 or call Crimestoppers anonymously on 0800 555 111.