The number of low-paid workers in Britain has fallen to its lowest level since 1980, and low pay could be abolished altogether by the middle of the 2020s, according to a new report by Resolution Foundation.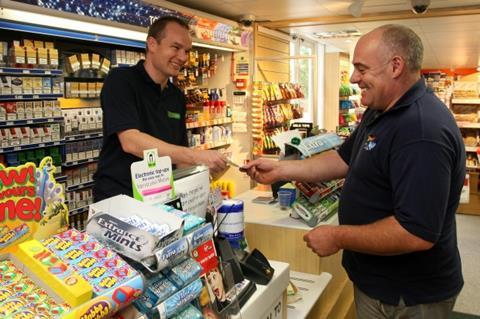 The Low Pay Britain 2019 report revealed that the number of low-paid workers across Britain decreased by almost 200,000 last year, including over 130,000 women and 120,000 people aged between 21 to 30, despite those under the age of 25 not being legally entitled to the national Living Wage.
The Association of Convenience Store (ACS) welcomed the report but called on any further decisions regarding wage rates to be made through "objective economic analysis".
ACS chief executive, James Lowman, said: "We welcome the discussion on the future of the national living and minimum wage rates, but any decisions have to be made in the context of the wider impact on businesses and the labour market.
"Since the introduction of the National Living Wage, convenience retailers tell us that they have had to make tough decisions in their business such as reducing staff hours, taking on more hours themselves and delaying investment. It's important that future decisions on wage rates are made through objective economic analysis."
The report coincides with the government review, led by Professor Arin Dube, into the international evidence relating to the employment and productivity effects of rising wage rates, which will report to HM Treasury and the Department for Business, Energy and Industrial Strategy.