The Post Office has appointed former Nisa boss Nick Read as group chief executive.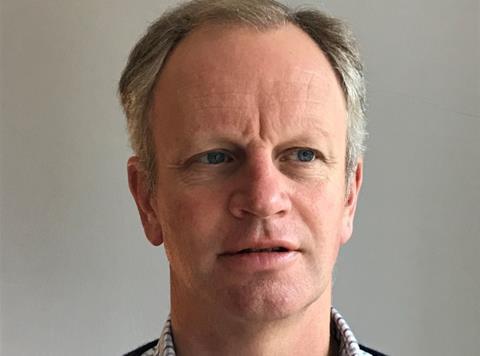 Read, who stepped down as Nisa chief executive in October 2017 just days before its members approved the Co-op's takeover offer, will take up the role in September.
He was most recently ceo at Extra Energy and has also held senior roles at Tesco, Thomas Cook, Vodafone, HBOS and Lloyds Banking Group.
Post Office chairman Tim Parker said: "Nick brings to the Post Office a wealth of experience from a range of sectors, including convenience retail, banking, and travel, with a strong track record of commercial success and a reputation for always putting customers first.
"I look forward to working with Nick as we drive the Post Office towards a bright and sustainable future, ever better for customers, easier for postmasters and a stronger more resilient business."
Read said: "I am delighted to be appointed as group ceo of Post Office, one of the UK's most trusted brands and a business which plays such an important part in the lives of millions of customers every day.
"I am really looking forward to working with everyone involved in the business and in particular the thousands of postmasters around the country who are its lifeblood. I am determined that together we will ensure that Post Offices thrive as successful businesses wherever they are – from the busiest city streets to those serving the most rural communities in the UK.
"It is a privilege to have the opportunity to lead the business towards a sustainable future, meeting the commercial challenges of a rapidly changing world while at the same time cementing and enhancing the important role post offices play in the communities they serve."