UK food and drinks manufacturers have urged the government to waive aspects of competition law in the event of a no-deal Brexit.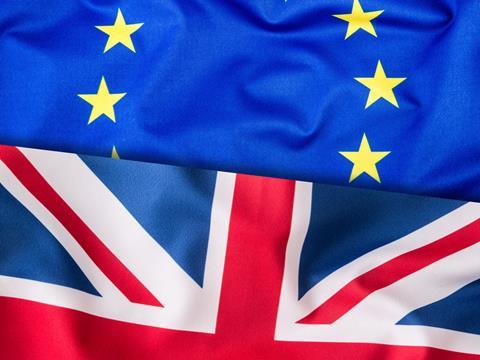 The Food and Drink Federation (FDF) has called on the government to relax the legislation that currently prohibits retailers and suppliers from discussing supply and pricing, in an attempt to allow companies to coordinate and direct supplies to one another.
FDF chief operating officer Tim Rycroft said: "Competition law is important, but in the event of no-deal disruption, if the government wants the food supply chain to work together to tackle likely shortages – to decide where to prioritise shipments – they will have to provide cast-iron written reassurances that competition law will not be strictly applied to those discussions.
"Without such assurances, any such collaboration would risk incurring large fines from the CMA [Competition and Markets Authority]. We asked for these reassurances at the end of last year and, despite support from Defra, we're still waiting. Hopefully, now that [former environment secretary] Michael Gove is in charge of all no-deal planning, we can make progress."
The FDF's latest business confidence survey revealed that nearly half (47%) of respondents reported increased stockpiling costs as a key impact on their business in the second quarter, while over a third (39%) reported a decline in the availability of warehousing as a key impact on their business in the same period.
All of the top five risks identified by FDF members were Brexit related, including cost of ingredients, the risk of a no-deal Brexit. exchange rate volatility, UK import tariff uncertainty and border/ customers issues.
The UK is due to leave the European Union on 31 October.