Single site transactions have continued to keep the convenience property market buoyant, while Brexit has not had "any major detrimental effect" on activity, according to business property advisor Christie & Co.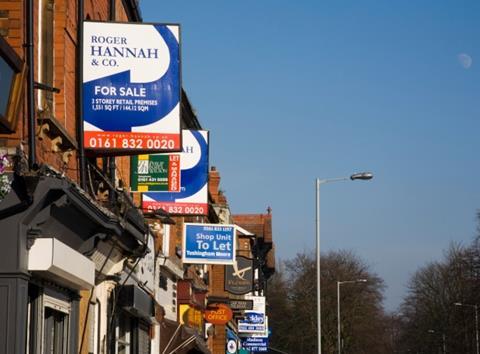 In its overview of the first half of 2019, the company said independent stores with the potential to achieve sales of £20,000 per week or more, and corporate stores earning more than £40,000 per week, were currently in the highest demand and achieving the best prices.
In addition to single site transaction activity, Christie & Co anticipates that retailers will be looking to invest in their existing operations to push organic growth, in response to a slowdown in market consolidation.
Following the decision by the Competition and Markets Authority (CMA) not to approve Sainsbury's and Asda's planned merger, an anticipated surge in supply from the resulting divestment of the two corporates had not hit the market, it added.
Meanwhile, oil companies have not been as active as Christie & Co anticipated but with Certas' acquisition of two Gulf-branded sites in Wales in June 2019, it said the second half of the year could see this change.
Christie & Co is also optimistic about the convenience store trade after Brexit, even if the imported costs of goods rise, because the industry caters to needs-based consumer demand.
Steve Rodell, managing director - Retail at Christie & Co, said: "Despite a backdrop of distress and CVAs on the high street, convenience retail and forecourts, which we at Christie & Co specialise in, have continued to perform strongly, catering to needs-driven consumers. It is a positive time for convenience and forecourt operators, many of whom will continue to focus on boosting their offering and shopping experience.
"The petrol filling station market has been consistently active in 2019, with transactions happening at every level. It is an exciting time in the sector and with high demand outpacing supply, we anticipate there will be continued competition for sites throughout 2019."