Convenience stores and petrol filling stations currently offer "highly attractive investment opportunities", according to a new report on alternative investments in the UK.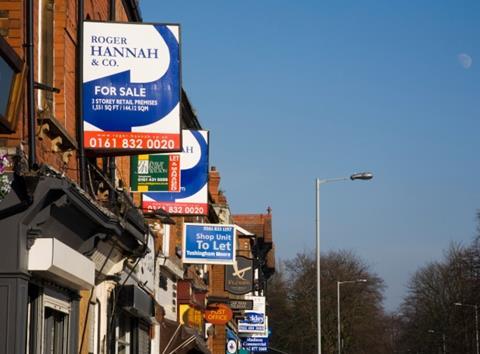 The report by business property advisor Christie & Co identified convenience stores and smaller format supermarkets as the more resilient and attractive investments within retail, with investors having moved away from 'high street retail' towards food retail.
The convenience retail sector demonstrated yields of 4.5% to 4.9% for prime investments and 5.5% to 7.5% for secondary investments in the first half of the year, according to the UK Alternatives Investment Index: H1 2019 report.
Prime investments in the petrol filling station sector yielded between 5% and 5.5%, while secondary investment yields demonstrated a slightly greater spread ranging from 6.5% to 9%.
Christie & Co managing director – retail, Steve Rodell, said: "The market for convenience retail investments is well established and will remain buoyant against fading interest in high street occupiers.
"Petrol stations also remain in demand despite some concerns over their long-term viability in the face of alternative fuels. Occupier demand speaks volumes in the other direction and well-located roadside retails sites will always hold strong underlying residual value."