Central England Co-operative has announced an increase in total sales and profit for the year ending 16 January 2019.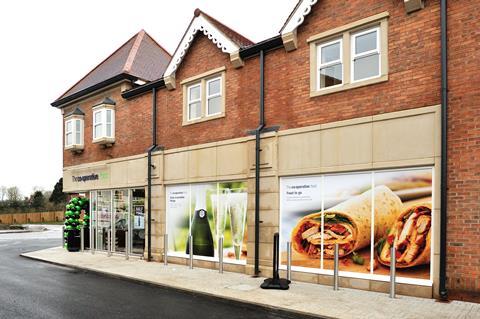 Sales increased 2.5% to £869.9m as trading profit rose 4.4% to £18.1m, despite conditions remaining "highly competitive" in 2018.
The society attributed the growth to strong trading during key seasonal events and record summer temperatures.
Over the year the group opened 10 new Food stores and refurbished 35 other sites across the 16 counties in which it operates.
Central England Co-op has also installed food bank collection points in over 90% of stores, rolled out a food redistribution project with FareShare at over 130 food sites, and has trained 100 dedicated mental health and well-being champions.
Outgoing chief executive Martyn Cheatle said: "The Society delivered another strong performance in 2018 despite trading conditions remaining highly competitive in 2018 in all of the markets in which the Society operates.
"We remain confident in our strategy and our co-operative point of difference to deliver growth and provide a relevant and attractive proposition to our members, customers and local communities."
Cheatle was replaced by former Spar managing director Debbie Robinson at the beginning of March, but remains in the business until 5 April as part of the handover process.