Asda is to trial the sale of a range of products in refillable containers as part of a wider move to avoid the use of approximately 19,500 tonnes of 'virgin' plastic by the end of 2020.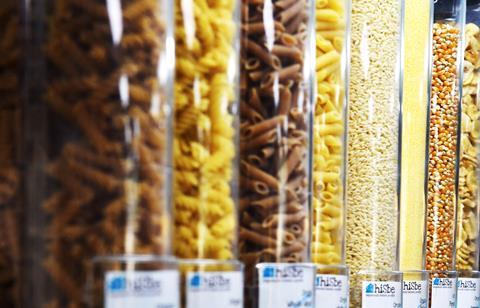 In a move already being adopted by a number of independent convenience store owners, selected Asda stores will trial refillable and reusable packaging solutions during 2020 as part of a 'test and learn' approach to innovation, it said.
The supermarket also echoed independent retailers' calls for manufacturers to step up plastic reduction efforts and has written to all of its suppliers inviting them to come forward with new ideas around reduced, reusable or recycled plastic solutions.
Asda also plans to slash the amount of plastic used in its own-brand packaging by 15% by February 2021.
It has also brought forward its target to reach 30% recycled content in its plastic packaging to the end of 2020 – five years ahead of its original deadline.
Asda CEO Roger Burnley said: "Our focus is on removing unnecessary plastic, and where packaging is beneficial to the life of a product we will trial new solutions that are as recycled and as recyclable as possible."