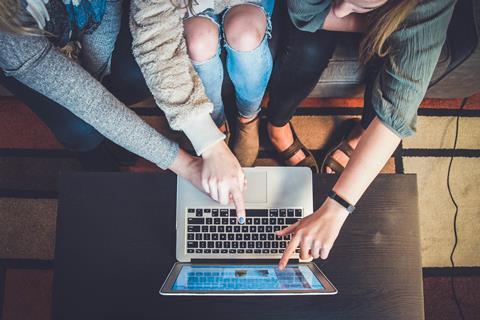 Millennial and Gen Z shoppers are savvy, knowledgeable and mission led. They are eco-aware, health conscious and have an innate empathy for the underdog.
Aligned with their higher agenda to make the world a better place, they tend to support small, independent, founder-led brands. This became increasingly apparent during lockdown. This also means there is an opportunity for convenience stores to hold onto the inflated Covid-19 shopper numbers if they can respond to this demographic's needs.
Demonstrated by the 50% incrementality of the Sainsbury's Future Brands programme, the value of new brands and differentiated ranges for retailers is vast, both commercially and reputationally.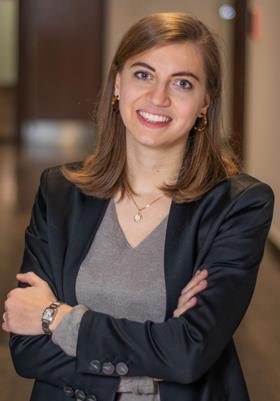 Major retailers have learned many lessons about the power of providing richer choices for shoppers. Convenience stores have not evolved as quickly in this area and can adapt insights and inspiration to enhance the in-store opportunity for themselves.
However, whilst small brands provide great range value and variety, trading with them is notoriously difficult due to their fragmented nature. A recent survey of retail buyers shows this is a major source of frustration for them. An ideal solution is having a single touchpoint one-stop-shop dedicated only to independent brands, representing hundreds of the UK's most exciting and popular young brands.
Mighty Small was launched at the peak of lockdown to do exactly this. It's a seamless hybrid between an online convenience store selling direct to consumers, and a B2B supplier selling direct to retailers. With over 400 SKUs from over 70 young brands 'under one roof' across multiple categories, including grocery, snacks, drinks, confectionary, even pet food, and with a clear singular framework of logistics, Mighty Small has become a dream partner for C-store managers. Perhaps more importantly, these Millennial and Gen Z shoppers currently representi over half of Mighty Small's challenger brand customer base.
Independents are fast embracing alternative suppliers beyond the traditional wholesaler. With no minimum order quantities and a wealth of product choices, including more than 70% vegan and over 80% dairy-free or gluten-free options, convenience stores and smaller outlets are using Mighty Small to provide the additional premium newness to their range to complement the core.
Five top tips for C-stores to get the most out of Mighty Small
Ask for range recommendations. Share information about your store and the team will make product recommendations to complement your range
Buy in bulk. All products have discounted bulk pricing options. If buying in considerable volumes, bespoke pricing can be discussed by contacting HQ
Look for discounts. The website has regular promotions so keep a look out for great deals. Sign up to the newsletter to be kept up to date on new products and announcements
Benefit from cash margins. All vetted independent food producers listed on the website have proven that they can command higher pricing and so deliver better cash margins
Engage your shoppers. C-stores that go above and beyond to please their shoppers will win loyalty. Tell your shoppers you are making this effort to help them support small producers and encourage trial of incredible new products and brands
Discover the UK's most exciting independent challenger brands at www.mighty-small.co.uk.