This struck me as a strange one: a perfectly reasonable applicant for the lottery who was getting nowhere. Khuram Shazad, who runs Zara News Ltd, in Macclesfield, told me he had applied three or four times for the National Lottery but with no luck. He said no reason had been given. The closest other outlet to him is a Co-op, around 1.5-2 miles away.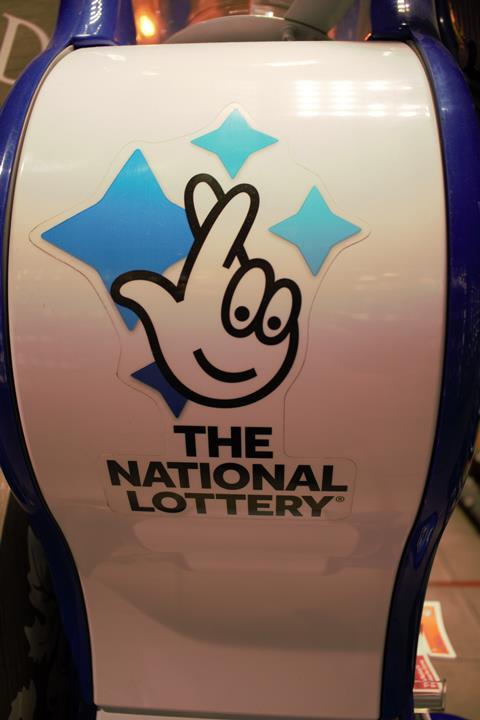 Since Khuram has both PayPoint and Payzone, his credit rating must be okay and he previously had Lottery/Scratchcards at another business in 2014.
His current turnover is £10-13K a week so his store seemed an ideal outlet.
I got in touch with Camelot and, after investigating, a spokesman replied: "From our records, we can see that Mr Shazad had applied and was subsequently approved for a National Lottery terminal in October 2020. After his application had been approved, we attempted to contact him via phone and email on a number of occasions to progress to the next stage of the process, however we were unable to get hold of him – leading us to put his application on hold in mid-November.
"The good news is that we have now spoken to Mr Shazad and are pleased to say that he has started the re-application process (as it has been over six months since his previous application was accepted, a new one is required). We very much hope this time to get him over the line!"

Jac Roper is editor for Convenience Store's Dear Jac column. If you've got a retail problem, call Jac on 020 8502 9775 or email: jac@roper-biz.co.uk.