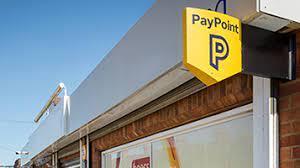 Ikram Ullah, who trades as Bollinbrook Convenience Store in Macclesfield, wrote in to say that, having just returned to his store after a few months of Covid-related illness, he discovered that PayPoint had been charging him £70+vat for the last 10 weeks for non transacting of the ATM.
He added: "Pls help as in these testing days over £840 is a lot to lose."
I approached PP on the subject and a couple of days later Ikram said he had been contacted by them to work out how they could come to some sort of agreement "and how we can go forward with/without the ATM in store".
He also said that initially PP had just sent him clauses from the contract so he thought the intervention of C-Store had helped to swing it as he was now engaging with a person.
Then he emailed again to say: "Great news. PayPoint have decided to give a full refund for all the non transaction charges…thank you so much for your help."

Jac Roper is editor for Convenience Store's Dear Jac column. If you've got a retail problem, call Jac on 020 8502 9775 or email: jac@roper-biz.co.uk.