Among the measures announced by Chancellor Rishi Sunak were direct cash grants to help the self-employed through the coronavirus outbreak.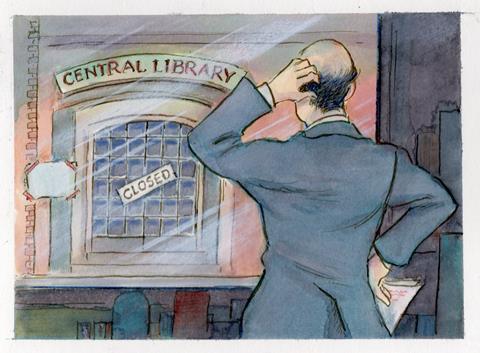 The plan should mean that they will receive up to £2,500 per month in grants for at least three months.
The new Self-Employed Income Support Scheme says those eligible will receive a cash grant worth 80% of their average monthly trading profit over the last three years. They will be able able to apply directly to HMRC for the taxable grant, using a simple online form, with the cash being paid directly into people's bank accounts. Individuals should be able to make their first claim by the beginning of June.
It applies if your trading profits are less than £50,000 and more than half your income comes from self-employment.
It should be noted that the self-employed can access this grant but also continue to carry on their business. This scheme is not the same as furlough leave payment for employees which requires them not to work to be eligible (see story on the left).
"But what if you don't have a computer?" asks Mark Bristow from Wessex News in Yeovil. "What if you're someone like me who goes to the library once a year to do tax returns and Vat four times a year – and I'm happy to do that – but I can't get there now."
Mark would obviously like to avail himself of the scheme. I searched around online and did find one mention, just one, that HMRC would be contacting those eligible via email/letter. If it's through the post though there's bound to be further delay.