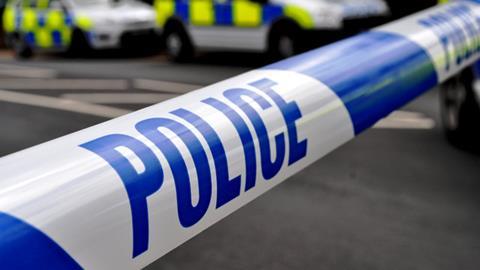 My story headlined 'What happens when the police won't come to your store?' prompted a call from Sam Mavrou who is national accounts manager with Link Integrated Security Systems. She wanted to tell me about their Staffguard product and their Conflict Management system which is installed in more than 15,000 stores across the UK.
Here's how it works. The StaffGuard controller is mounted on a wall at the back of the sales area and then connected and programmed into your IT or telephone network. It is very quick and simple to install and easy to operate.
Each member of your staff will be trained and given a remote fob or wristband that incorporates the StaffGuard alert button.
If a staff member feels vulnerable to attack, ill or simply threatened in any way, they can press the alert button and activate the StaffGuard Controller. This will then contact the Conflict Management Centre (CMC) and show that connection is being made by the flashing blue LED.
Once connection is made (within six seconds) and the CMC operators are listening, a static bright red LED will show to indicate this. If your system also has CCTV built in, pressing the alert button will also activate a video stream to enable the CMC operator to see exactly what's happening in real time via high definition cameras.
After quickly assessing the situation, the CMC operator will respond with: "Security, which service do you require?"
At this point, most troublemakers will leave the building which defuses the situation and enables you or your staff to end the call to the CMC. If the situation persists they will immediately notify the relevant emergency service who will respond accordingly.
And, as Sam Mavrou points out, police will have to attend because it is a live incident. Crime prevention officers recommend the system and it saves you up to 20 per cent off your Employers Liability Insurance.
She sums up: "It's very effective. It works. It's peace of mind and provides a duty of care to your staff."
It doesn't cost an arm and a leg. There is a (discounted) £450 one off installation fee, then the live monitoring fee is £100 a year.
Sounds like an ideal Christmas present to yourself and your staff. Phone 01623 649013 and ask for Sam Mavrou quoting 'C-Store readers'.