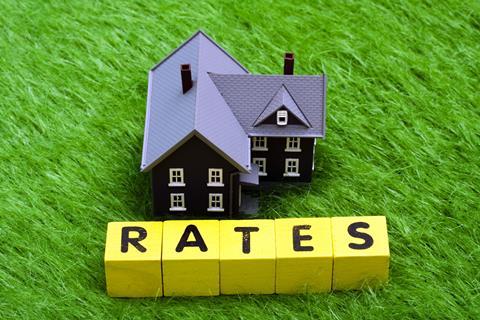 Subhas Patel rang with a rates problem. Some time ago he got planning permission to convert the downstairs of his shop in Fulham. He carried out the conversion and rented it out. But the tenant never paid the rates for three years and Fulham Council continued to charge Subhas commercial rates. The guy renting the place then declared himself bankrupt and he was asked to leave. A new tenant took up residency at the end of December.
Meanwhile Subhas keeps ringing Fulham Council, trying to explain it all to them. Every time they put him on hold and then vanish.
I recommended to Subhas that he should contact RICS (the Royal Institution of Chartered Surveyors). They run a rates and property dispute helpline and they offer a free half hour consultation on the telephone.

Jac Roper is editor for Convenience Store's Dear Jac column. If you've got a retail problem, call Jac on 020 8502 9775 or email: jac@roper-biz.co.uk.