Flavoured vodka brand Absolut is set to launch Absolut Passionfruit for the spring and summer seasons.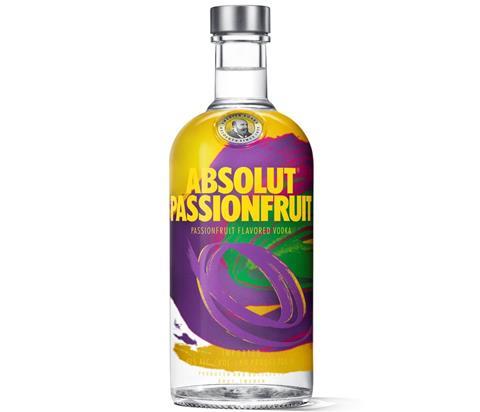 Absolut Passionfruit combines tropical fruits and well-balanced sweetness, "leaving a satisfying and smooth taste with distinct passionfruit character".
Interest in passionfruit is up by 12% this year compared to the previous year (Google Trends), according to Pernod Ricard UK.
Pernod Ricard UK marketing director Raja Banerji said: "Absolut is a pioneer of new and exciting drinks, and Absolut Passionfruit is the flavour to quench the growing demand for passionfruit flavoured cocktails and mixed drinks.
"With three in five Absolut flavoured vodka drinkers stating they would buy Absolut passionfruit (TAC Quant Flavour Research UK), and Absolut commanding a 40% share (Pernod Ricard UK) of the flavoured vodka market in the off-trade, this launch is primed to elevate existing drinking occasions just in time for summer."
Absolut Passionfruit is available in 70cl format (RRP £20) and will be rolling out across the off-trade from April 2020.