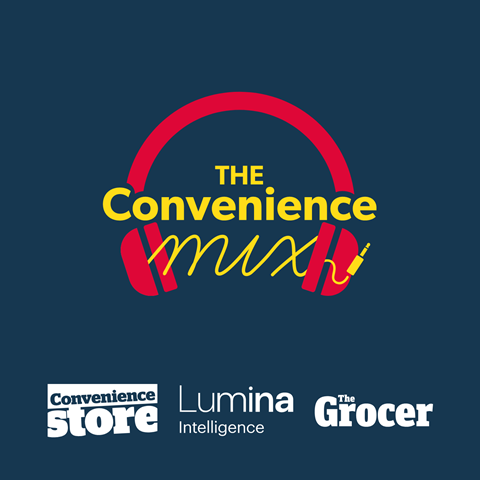 A new podcast featuring the market leaders in data, coverage and insight has been launched, offering an in-depth look at key issues affecting the convenience sector.
Hosted by head of insight at Lumina Intelligence Blonnie Whist, news editor of The Grocer Ronan Hegarty and editor of ConvenienceStore.co.uk Aidan Fortune, the monthly Convenience Mix podcast will cover the latest trends and happenings in the industry, offer up insights and advice to retailers and feature regular guest experts to discuss the issues impacting the sector.
In its debut episode, the Convenience Mix podcast examines the long-term impact of lockdown, focusing on suburban migration, recessionary spending and retailers branching out into new avenues to grow their business. It looks at how shoppers are shopping locally more often now and how community-based stores are seeing the benefits; the own label dilemma that retailers are facing as the UK remains in financial uncertainty and how online services have become a growth area for convenience with delivery experiencing massive growth.