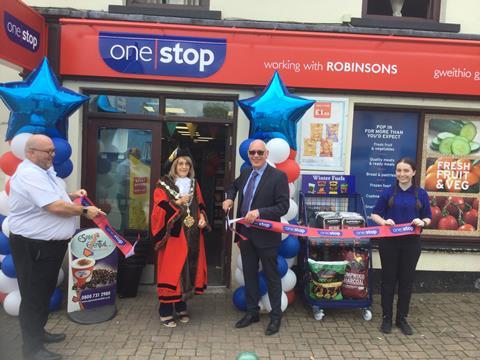 Retailer Peter Robinson has launched three One Stop stores in Prembrokeshire in one day.
The stores, located in East End Square, Albion Square Pembroke Dock and Charles Street, Milford Haven, benefitted from a £500,000 investment with £150k of that invested by One Stop; part of the package offered to franchisees by the group.
Peter decided to join One Stop after speaking to Sunder Sandher about the offering. "Sunder Sandher was telling me how much difference One Stop had made to his business in the West Midlands," he said. "I was looking for new possibilities and decided to investigate further."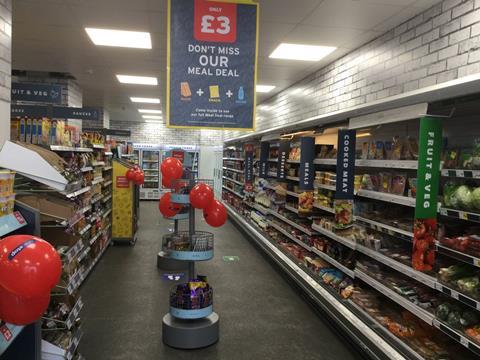 He explained that One Stop's store standards and epos system stood out for him.
"Most symbol groups' store standards vary tremendously, depending on how recently the store has been refreshed," he said. "I wanted to see if that was the same with One Stop. What I found was that they were all good stores in great condition, and all maintaining strong displays, which was very encouraging."
Peter said the differences between One Stop and his previous processes allow him to work across all three stores.
"Previously, we had our own till system that we customised, whereas with One Stop you have their IT system so it's a different way of working," he said. "It's a different discipline and that's the attraction for me, as a multiple operator." I can replicate all these processes across all three stores, which enables me to work efficiently.
He added that there is more to come from his new partnership with One Stop and he is already planning an expansion of the brand in the area. "We are bringing the local post office into our Charles Street store, so we'll be able to play a really active part in the community, becoming a real hub in the town centre. It may be busy right now but there are some really exciting times ahead and with One Stop's 'touch of a button' systems I can manage all my stores with relative ease."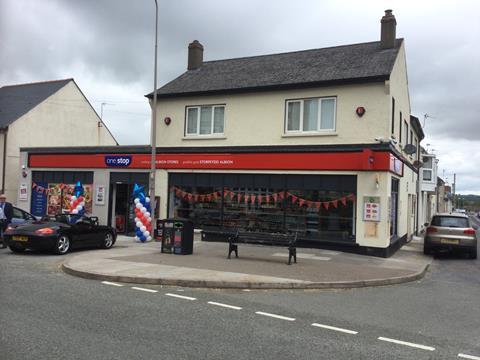 One Stop's head of franchise John Miller said: "Each franchisee receives £50,000 towards a refit of their store. When it comes to multiple openings, they can use it in whichever store they need to make the most investment.
"It's encouraging to hear how well Peter is doing in such a short space of time. It's great that we are growing into Pembrokeshire with these first three stores! Peter is really grasping the huge opportunities there are in the area where he can compete on price with any of the larger supermarket stores. Plus, as he's discovered through his own research, he will have the best availability among independents."