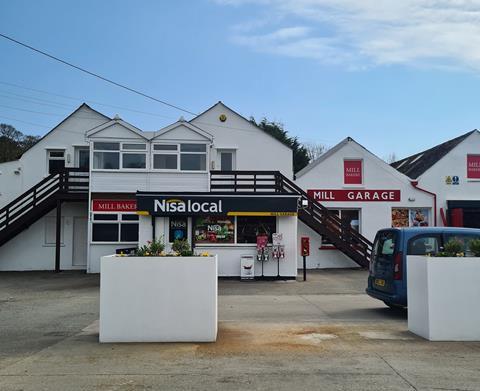 There's a wave of excitement in Pentewan, Cornwall, where Phoenix Stores founder Gary Batten has just opened his third store, featuring a strong food to go offer and an impressive spirits line up as well as . "I don't know if I'm excited or scared at this moment in time," he concedes. Despite being an experienced retailer, with two successful stores in nearby St Stephen and Nanpean, the new store - Mill Garage Nisa Local - brings with it a fresh set of challenges.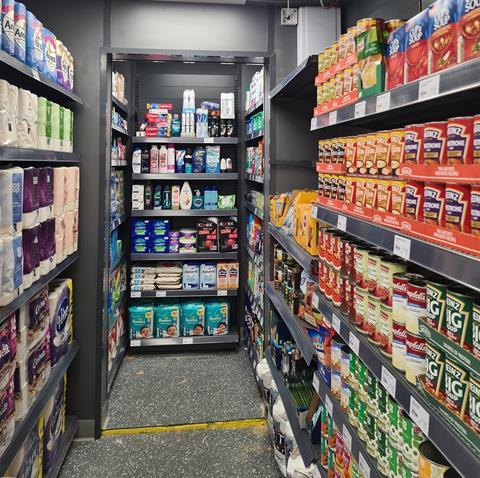 "Our other stores are inland - village locations and rural populations, they take around £20,000 a week," explains Gary. In contrast, the new store is situated just six minutes walk from the beach, near four holiday sites and with popular tourist town Mevagissey just two miles away. "We're being told that this location gets five times more business. That means £100,000 a week out of a shop that is less than 1,000sq ft!"
It might sound like a dream come true, but in reality it's going to take a lot of organisation to ensure availability. "It's going to be a challenge filling it up," he says.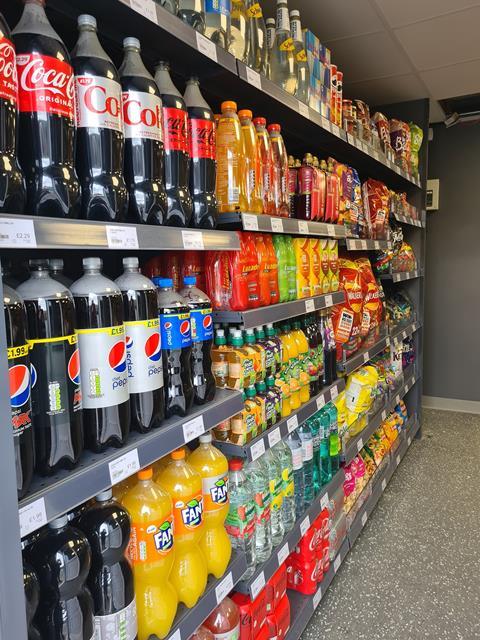 "On some of the beer facings there are only three products one behind the other, so customers could strip out the Stella within one foul swoop! The shop's going to be that busy and it's very narrow as well, how are we actually going to get the staff in to fill the shelves up?"
The high frequency of deliveries will help Gary's cause. "We've got a six day a week chilled delivery and a three day a week ambient and we've used lots of local suppliers as well," he says. He is also looking at employing staff to stock up when the store is closed. "We're considering doing back filling between 10 and 2 at night," he says.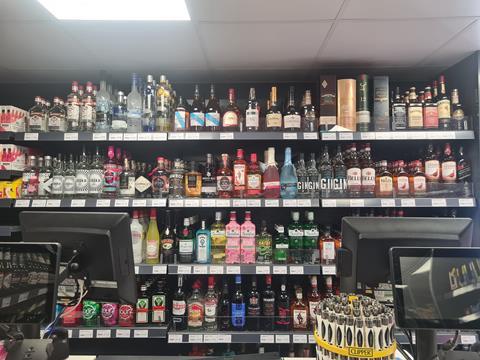 The original store was about 400sq ft and Gary has added an additional 500-600sq ft on the side in an annex. "You go up a couple of steps into an old MOT station and car repair section," he says. "We put up false walls and a suspended ceiling and a new floor and extended into there. It's very tight on the shop floor so that's going to be a challenge to say the least."
The refit completed by Activprojects. "We spent £120,000 refit including ascoll building works – the extension, electrics, new lights, ceilings, floors, painting walls," he says.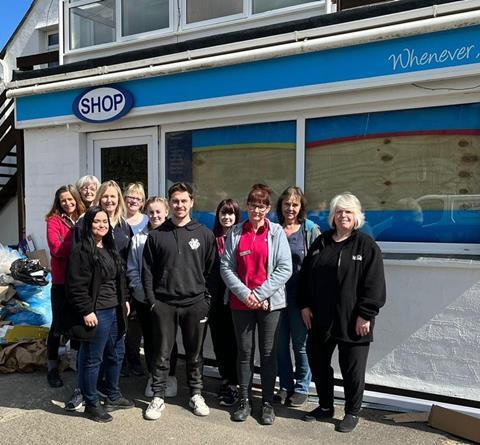 A couple of staff have been brought in from his existing stores to ensure the new site gets off on the right foot. "My son, Alex, is going to manage the store, he's had three years training," says Gary. "I've brought one staff member from each store and a deputy manager and we've recruited an additional 18 staff to get us off the ground. But I anticipate we'll need somewhere in the region 40 over the summer months. I think we'll find them no trouble at all as we really look after them."
In terms of what the store has to offer, Gary is maxing out the limited space with a high margin food to go offer. "We're really going for it," he says.
There have been a few disappointments as some of the big brands Gary was hoping to work with weren't willing to get involved. "We approached F'real and they declined the site," he claims. "I was like 'really? - You've got a campsite next door with 3,000 pitches on it and on the other side there are another three campsites with 1,000 pitches [on each], so 6,000 pitches. Why would you not want to go next door to the largest campsite in Cornwall? I just don't understand it."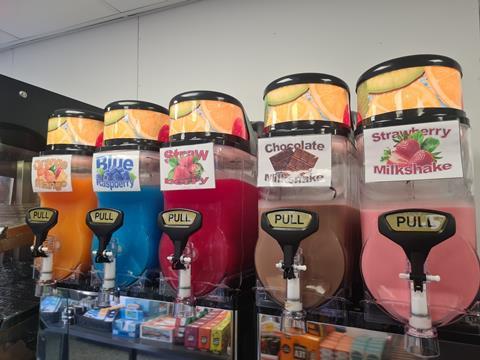 Costa also declined Gary's request, but he remains unperturbed. "We'll work on what F'Real and Costa do well and just do it ourselves because they're not interested. They'll be kicking themselves afterwards. We've put our own coffee machine in, built our own worktops and brought in our own Cornish coffee (roasted over here) and Cornish tea. We've put in our own slush and milkshake machines, and we have local ice cream, Trellevan's, in the big trays, which is extremely profitable. They come in at 60p inbound to us cost-wise and go out at £2.50-£3."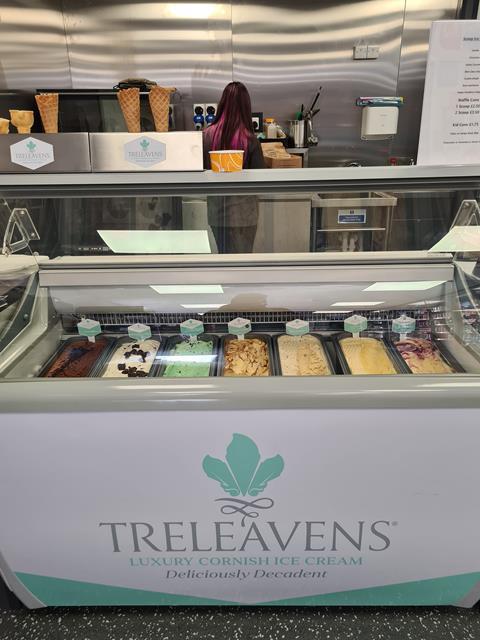 He has also introduced a spirits display behind the ocunter and an open deli with pasties and pizzas cooked in front of the customers. Pizza prices start from £7 for an 11" Margarita and with Facebook fans receiving a 20% discount.
With the beach less than half a mile away, the store has all the obligatory seasonal fare, including buckets and spades, towels and water shoes, but savvy Gary is also hoping to net a few sales of kayaks and paddle boards, which are priced around the £300 mark.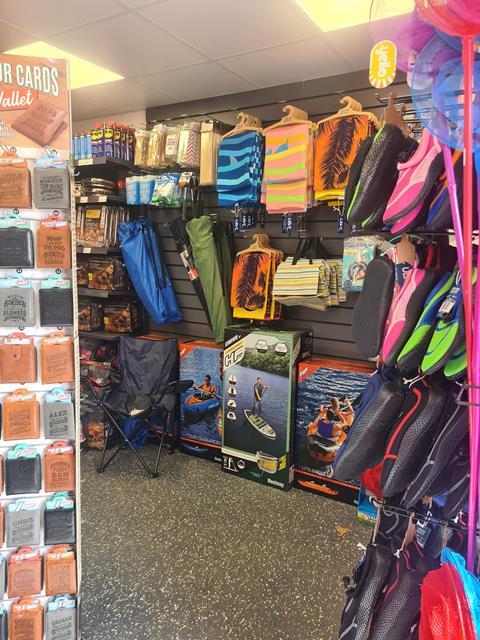 He feels confident that he has done enough to secure red hot sales from the Penawen outlet this summer: "This new store is a totally different ball game for me with the seasonal business, but I am really looking forward to it," he says.