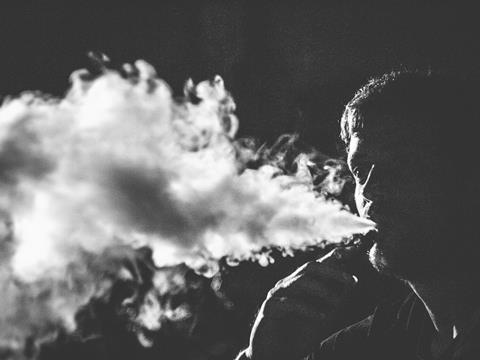 Plans to ban the advertising and promotion of vaping products in Scotland have been criticised by Scottish retailers.
A consultation, launched by the Scottish government earlier this month, seeks to introduce restrictions on promotional activity for the category including in stores. The aim of the consultation is to "ensure young people and adult non-smokers are protected from the uptake of these products whilst the long-term health implications remain uncertain".
The Scottish Grocers' Federation (SGF) criticised the proposals, stating they "would fly in the face of expert views about the constructive use of vapes".
The consultation closes on April 28 and submissions can be made here.
SGF Head of Public Affairs Dr John Lee said: "We are not hiding from the fact that a ban on in-store promotions would be bad for the businesses of our members, with the risk of their incomes being hit. We are here to represent their interests. But, deeper than that, these proposals are unjustified.
"The evidence base presented in the consultation document simply does not justify the measures proposed - setting out the benefits of using vaping products to stop smoking then suggesting that displays of them should be banned. That makes no sense.
"Banning in-store promotions, highlighting a route towards quitting, is bad news for Scotland's public health too.
"Our members are committed to selling vaping products responsibly and have a strong track record for doing so. We are encouraging them to respond to the consultation and make their views clear that these proposals are damaging on many levels."