A teenager who threatened a female convenience store worker in Surrey with an axe has been jailed for 44 months.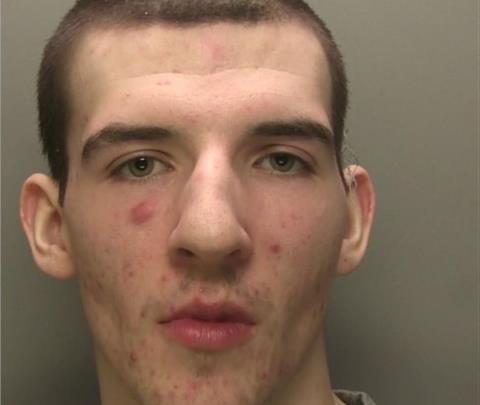 The incident happened at Frenches Convenience Store in the town of Redhill at around 7pm on 28 January.
Morgan Sweeney, 19, pleaded guilty to charges of robbery and possession of a bladed article was sentenced to 44 months at Guildford Crown Court.
During the robbery he threatened a shop assistant with an axe before using the weapon to smash the window when a member of the public attempted to contain him.
According to Surrey Police, Sweeney stole a quantity of cigarettes before police arrested him after locating him hiding in bushes and in possession of a balaclava, gloves and an axe.
Sweeney refused to give details to officers after his arrest, refused to comment when asked questions about it in interview and was charged with the offence and subsequently remanded in custody. A woman remains under investigation for the robbery.
Investigating officer, Rachael Clifford, said: "The evidence against Sweeney was overwhelming and he made his first wise move by admitting his guilt. Officers will treat cases like this as a priority and the fast response time was a key factor in putting him behind bars.
"I would like to thank the public for their help and assistance in preventing Sweeney from making a quick getaway. I would ask them to call the police if they see suspicious activity or an offensive weapon to help reduce crimes like this further."
The sentencing comes after a number of recent convictions for armed robberies across the UK, including a man jailed for six years following a violent armed robbery at a Nisa Local store in Aberdeen and a man jailed for eight years for his part in multiple armed robberies at the same store in Nottingham.