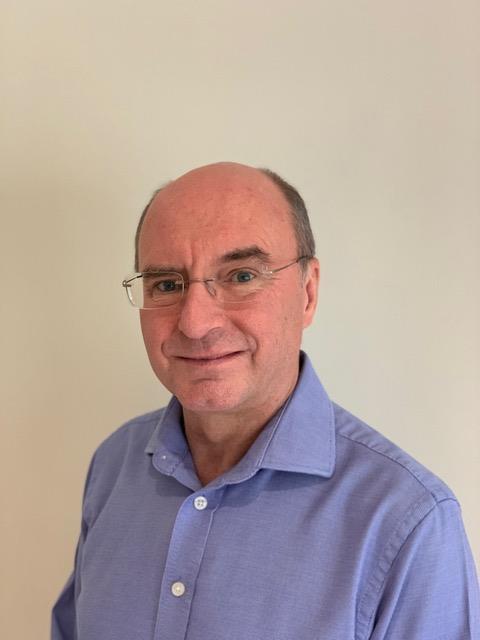 Spar UK Ltd has announced the appointment of Nick Bunker as non-executive chair of the Spar Food Distributors (SFD) board.
This is the first time Spar has appointed the role of chair from outside the organisation.
Bunker joins with board and stakeholder experience through a number of chairman and director roles over 25 years across public, family, PE and JV businesses. He spent 13 years with Kraft Foods, and was appointed president of Kraft Foods and of Cadbury (now Mondelez) in 2010.
He was CEO at KP Snacks for five years and managing director of Pladis from 2017-2019. He said: "I am delighted to be joining the Board of SPAR Food Distributors and look forward to supporting the ambitious and collaborative growth plans of the business. The convenience market is evolving and the SPAR brand has significant potential to develop further through its focus on compelling neighbourhood stores which deliver value, service and a great product range for customers."
Bunker takes over from Martin Agnew, joint chair of Henderson Group, who has held the role since 2011.
Agnew will continue to be a director on the SFD board, whose purpose is to facilitate efficient and effective partnership between the five Spar UK businesses. He said: "The SPAR brand is what connects us to our shoppers. It is how we distinguish ourselves as the leading symbol group in the UK. As convenience retail continues to change, our long-term strategy means we need to keep challenging ourselves. The appointment of Nick as Non-Executive Chair will be a great addition to our ambitious growth plans. Nick has an outstanding track record of leadership and he will add strategic insight and a fresh perspective to the SPAR business."