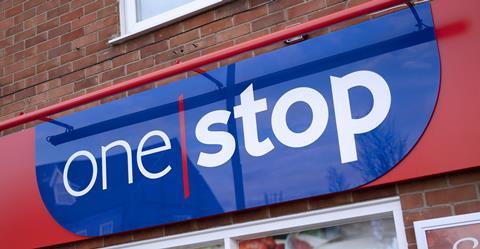 One Stop has announced the second year of its Scholarship Programme, designed to provide opportunities for young people from its communities and to support social mobility.
The programme will provide four young people, from low-income households - studying an undergraduate degree in Online, Technology or Sustainability - with support, guidance and financial assistance throughout their university life.
The One Stop scholarship programme includes a bursary of £15,000, two paid internships during their university summer holidays in the areas of Online, Technology or Sustainability, mentoring support will be provided from one of the One Stop Leadership Team throughout the students' degree and the opportunity to work towards a graduate role at One Stop.
Students applying for university in 2022, who come from a lower income household, are invited to apply from Monday 1 November 2021 with a closing date of Monday 31 January 2022. Further information can be found here www.onestop.co.uk/scholarships/
Head of sustainability & social responsibility at One Stop Liz Fox said: "This is a really exciting proposition for us here at One Stop and for our current and future students on the programme. The programme provides opportunities not only for us as a business but also for young people looking to progress their careers within an Online, Technology or Sustainability environment, all with a leading convenience retailer.
"We're looking for candidates to join us directly from the local communities where our stores are located. We'll help equip them with a number of unique benefits for their career paths, which are not available through any other channel.
"For us, getting the social mobility aligned in our scholarship programme was key and working with Groundwork has enabled us to get the programme developed and up and running. We're delighted to be welcoming our first students into the One Stop team and opening our application process for our next candidates into next year."