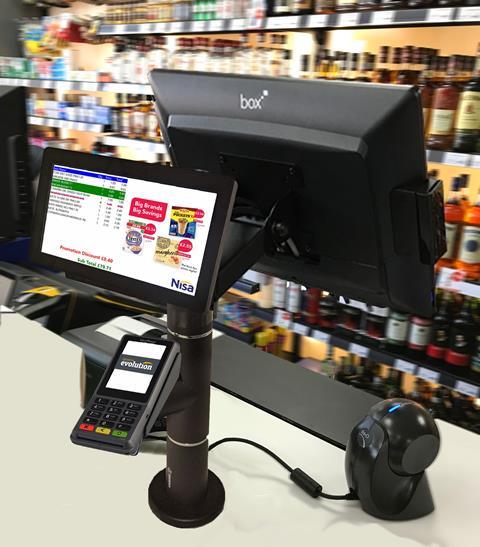 The number of installs of Nisa's EPOS evolution system has gone up by more than a quarter in the last 12 months, with a rise of 26% in 2021 from the previous year.
Nisa now has 539 sites using the evolution system, which they say provides partners with a complete business management tool to support the day to day running of their stores, equipping them with intuitive software and easy to use features.
To date, Nisa's Evolution partners have served nearly three hundred million customers with a total sales value of over £2.4bn.
IT service delivery manager at Nisa, Chris Chadwick, said: "Throughout 2021, the Epositive team faced a lot of uncertainty as we navigated the ever-evolving world of IT that continues to be shaped by the Covid-19 pandemic. And despite being faced with multiple hurdles over the last 12 months we're thrilled to announce that we've seen the largest growth in one year since Evolution launched in 2015."
This makes 2021 the most successful year in Evolution's history, as many Nisa partners opted for self-checkouts to provide a safe solution during the Covid-19 pandemic.
It is expected that more than 180 evolution installs will be completed in 2022.
"2022 is set to be a big year for us, with numerous exciting innovations and advancements in the pipeline that will help transform the way our partners do business," Chadwick continued. "We look forward to sharing more announcements and hopefully milestones in the coming year."