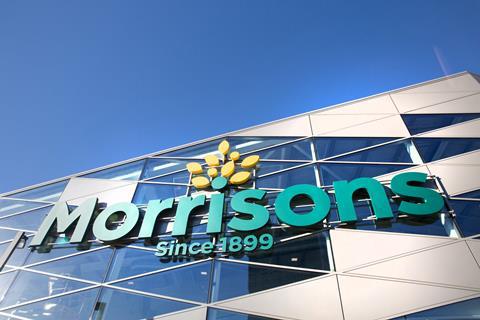 Morrisons Wholesale has cancelled the accounts of its 'ad hoc' customers due to the ongoing driver shortage.
In a letter sent to these customers on 15 June, Morrisons Wholesale said it was closing the accounts from 18 June due to the shortage of drivers. Morrisons claims that fewer than 10 accounts have been impacted.
"Unfortunately due to the current national driver shortage we are facing as a Nation (sic), we have made the tough decision to prioritise and protect the supply to our contracted customers with effect from 18.06.
"This means we will be closing your account under these terms and all orders due to be delivered from 18.06 will be cancelled."
Apologising for the "inconvenience caused", the letter promised a "new exciting offer in the coming months".
A Morrisons spokeswoman said: ""Due to the national driver shortage, we're prioritising our contracted customers and have temporarily suspended sales for a very small number - fewer than ten - of our ad-hoc customers. We're working hard with our partners to resolve this as soon as we can, this doesn't affect any of our other services, for example to Food Banks, Charities, Local Authorities and Wholesalers, as well as contracted wholesale customers."