Covid-19 dominated the headlines in 2020, hitting every aspect of our lives but 2020 was more than just the pandemic. ConvenienceStore.co.uk recaps some of the stories from the past 12 months that resonated with readers.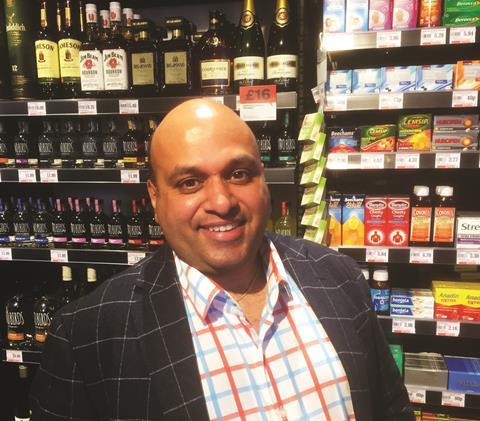 Spar retailer Raj Aggarwal passes away
In early April, the convenience sector lost one of its brightest lights when Spar retailer Raj Aggarwal passed away after contracting Covid-19. His passing led to an outpour of tributes from the entire industry highlighting how loved and respected Raj was. One of his final social media posts was of Raj donating food to frontline staff at Leicester Hospital.
Paying tribute to Raj Aggarwal
His passing also led to the Association of Convenience Stores creating the Raj Aggarwal Trophy that is to be awarded to retailers proven to be exceptional in community retailing and helping their fellow retailers. A fitting legacy for one of the greatest champions of convenience.
ACS creates Raj Aggarwal Trophy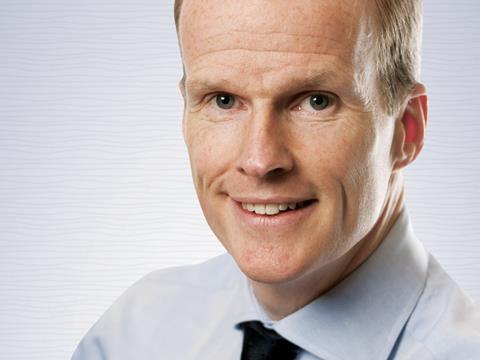 Charles Wilson announces retirement from Booker
In September, one of the most respected individuals in the industry, Booker CEO Charles Wilson, announced that he planned to step down in February 2021 after 15 years in the role.
Charles Wilson announces retirement
As part of a senior management shake-up, Wilson will be succeeded by Andrew Yaxley who is currently chief product officer for Tesco, with Yaxley to be succeeded as chief product officer by Ashwin Prasad, who is promoted from his current role as commercial director for packaged food.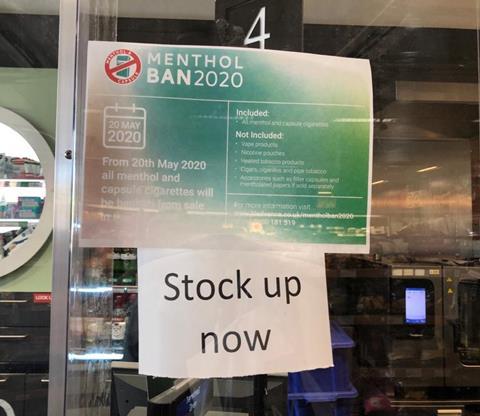 Menthol ban implementation
The ban on the sale of menthol cigarettes probably came at the worst time possible. Although scheduled for implementation well before Covid-19, the pandemic meant that retailers were already under pressure and would have to deal with the menthol ban and all of the customer questions that came with it.
Menthol cigarette ban implemented
The logistics proved tough for retailers and consumers, particularly at a time when tobacco sales were strong due to customers buying more in lockdown.
Despite significant campaigns across the industry, consumer awareness remains quite low, so the sector may have to continue its efforts in 2021.
Low awareness of menthol cigarette ban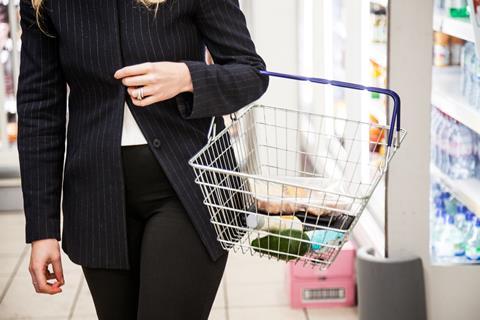 Convenience growth during lockdown
With customers unwilling to travel to larger multiple retailers and questional availability in some categories such as toilet roll and pasta, the convenience sector saw significant growth during 2020, with some retailers reporting 100% year-on-year growth in weekly sales during the first lockdown. This level of growth was difficult to sustain, especially as more shops re-opened and availability stabilised but the growth remained, albeit at a lower level, for some.
Categories such as fresh and home baking were the big winners as more customers wanted that meal for tonight while others had time on their hands and wanted to put it to good use.
The question now remains, will this growth continue in 2021?
Will customers stay loyal to convenience?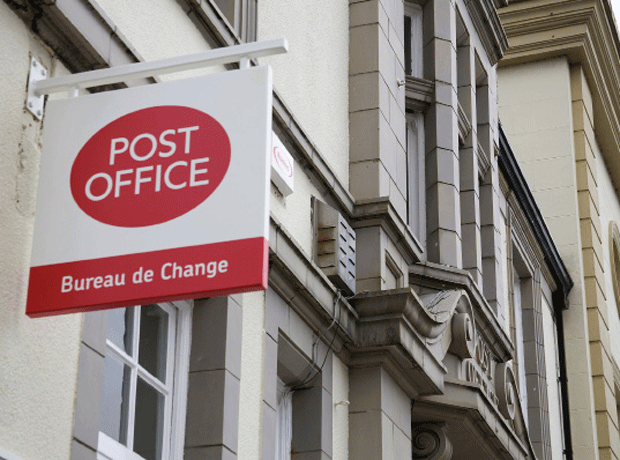 Horizon subpostmaster case
Although going on for years, 2020 was when real progress on the Horizon scandal took place. The 550-plus subpostmasters who were accused of a variety of crimes relating to the Post Office's Horizon IT system began to see a glimmer of justice. Following on from the 2019 High Court ruling that discrepancies were likely to have been caused by the system, earlier this year the Post Office stated it would not oppose any successful appeals. Six subpostmasters have already been successfully acquitted with more to be heard in 2021.
Subpostmasters acquitted in Horizon scandal
However the Post Office might have a tough job winning the trust of its subpostmasters back after the years of torment suffered.
The true hell of the Horizon scandal
Face coverings & rising crime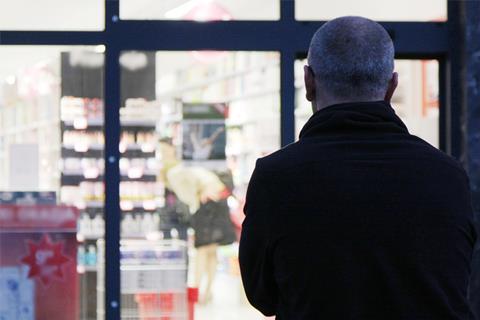 Throughout 2020, retailers had to adapt their working practices, often at short notice, and this included varying advice surrounding face coverings for customers and staff. As well as the pressure of having to wear a face covering while on the shop floor, staff were put in the position in which they had to encourage but not enforce the wearing of them in stores. The guidance also had the unfortunate side effect of creating ill-will amongst some customers who weren't keen on wearing them and certainly didn't enjoy being asked to, leading to a rise in abuse against staff. This alarming trend was doubly hard to swallow following the goodwill towards the sector that was apparent in the early days of lockdown which we will hopefully see a return to in 2021.
Tackling abuse against shop workers
The rise in abuse against shop workers led to campaigns to increase the penalties for these offences in England and Scotland, with varying degrees of success. The Scottish one is currently one step away from legislation while the other has been slapped down on several occasions by Parliament.
Government inaction on shop worker abuse