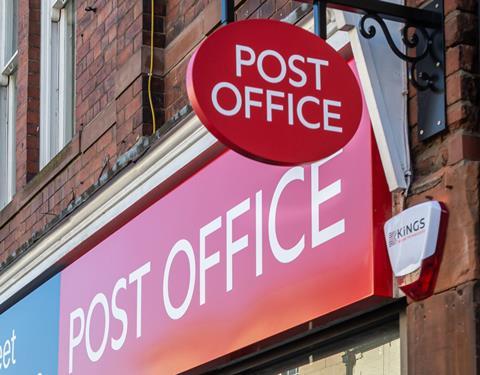 The government has announced that it is to fund interim compensation of up to £100,000 for each postmaster who has had their Horizon-related conviction overturned.
According to the Department for Business, Energy & Industrial Strategy, the compensation is to ensure that affected individuals are not left out of pocket as they and the Post Office work toward full settlements for the "immense hardship" postmasters have faced.
Announcing the compensation, Postal Affairs Minister Paul Scully said: "The suffering and distress these postmasters and their families have gone through cannot be overstated. While nothing will make up for the years of pain they faced after this appalling injustice, I hope this initial step provides a measure of comfort.
"The Post Office has started to turn a corner in terms of dealing with its past mistakes – and this government will support them in doing so wherever possible."
The Horizon scandal dates back to 1999 when the Post Office's computer system caused shortfalls for postmasters that led to more than 900 people being accused of fraud, with some receiving custodial sentences for their alleged crimes. Despite complaints about the Horizon system, the Post Office insisted it was not at fault until legal action was taken up by the postmasters.
In April 2021, 39 former postmasters had their convictions quashed with further cases being heard since then.
Post Office chief executive Nick Read said: "Ensuring compensation is made as quickly as possible is a priority for Post Office. I welcome the Government's support to enable these interim payments that begin to provide some redress to people who were badly failed. "Whilst we cannot change the past, this is an important step towards meaningful compensation for victims and we will offer payments as soon as possible."
The Post Office said it is contacting the representatives of people making claims following the overturning of their convictions. Its aim is to provide offers within 28 days of applications for interim payments being received.
In May, the government made an inquiry into the Horizon scandal statutory to ensure co-operation from all parties.