British American Tobacco (BAT) is planning to cut around 2,300 jobs globally as it seeks to invest in new and growing categories, including vaping, heated tobacco and oral tobacco.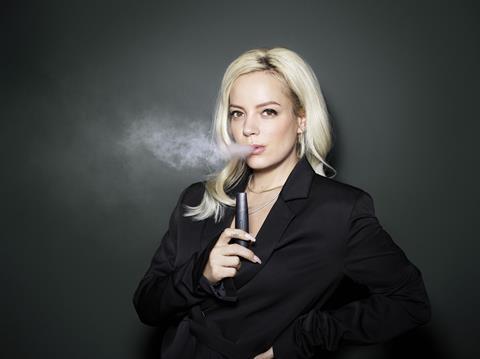 As consumer demand for 'reduced risk' products grows, the job cuts would ensure that BAT was "better placed to meet ever-evolving consumer needs," chief executive Jack Bowles said.
The "step change" would also help BAT deliver on its target of generating £5bn of revenues from 'new categories' by 2023/24, he added.
In the UK, BAT is gearing up for the launch into stores of its new Vype ePod device which was made available to consumers online earlier this summer.
The start of this month also saw the launch, in Japan, of two new heated tobacco products under its Glo range, which is not currently available in the UK.
Unlike traditional cigarettes, products in the Glo range heat, rather than burn, tobacco, which BAT says produces "no ash, less smell, and an aerosol that contains significantly less toxicants than cigarette smoke."
The UK's vape market is now worth an estimated £1.4bn according to Ecigintelligence data supplied by Blu and there are 3.2m vapers in the UK, spending an average of £38 per month on vape products.