The Association of Convenience Stores (ACS) has launched an online survey to help retailers respond to the Home Office's call for evidence on violence and abuse against shop staff.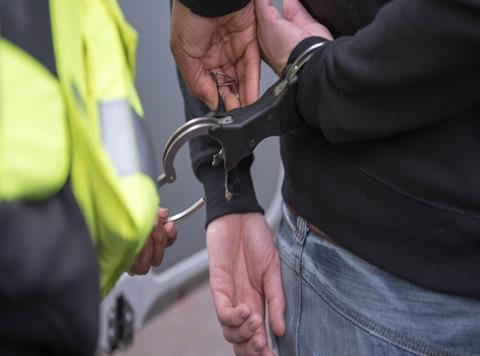 The call for evidence aims to enable the government to understand the scale and nature of violence against retailers and shop staff. It seeks data on violence and abuse toward shop workers, including the extent to which incidents are linked to age-restricted sales of products like cigarettes and alcohol.
The ACS will be submitting the survey responses to the Home Office on behalf of retailers.
ACS chief executive James Lowman said: "We are encouraging all retailers who have been affected by violence and abuse in our sector to take this opportunity make their voices heard by the government about the true impact that these incidents have on their staff and stores.
"Our online template features key questions from the call for evidence and should only take around 10 minutes or so for you to complete but will be essential in representing the extent and effect of violence and abuse on our sector. There is never an excuse for violent or abusive behaviour against retailers or their staff and it is important that it isn't normalised or trivialised."
The online survey is available here.
The ACS is also encouraging retailers to send responses to the call for evidence direct to the Home Office.
The deadline for responses is 28 June 2019.