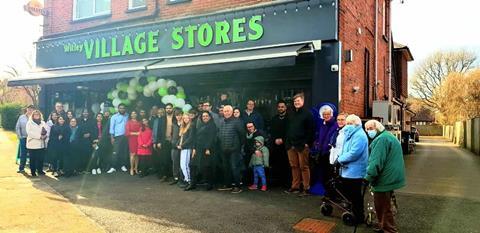 Witley Village stores in Surrey, reopened its doors to shoppers on 12 February after suffering extensive damage in a December 2020 fire.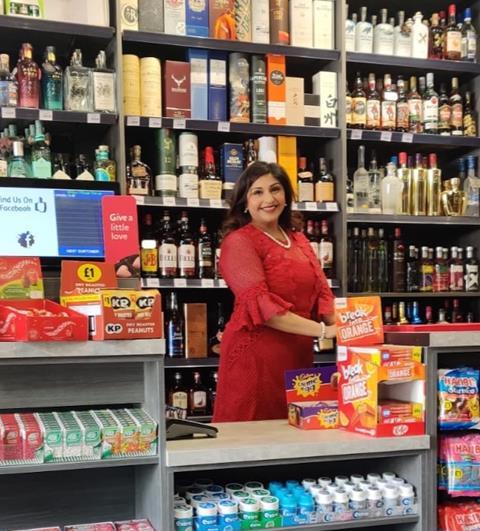 The Nisa partner store closed for 13 months following the fire and has undergone a complete refit to create a fresh, modern store for the community, expanding its space by 450 sq. ft to 1,650 sq. ft.
Owner Kunjal Patel, known as Kay, explained the impact of the fire and how they dealt with it: "The majority of the interior was destroyed by the fire and all of our stock suffered severe smoke damage, meaning we were essentially starting from scratch."
Local businesses DruNeev Ltd and Roman & Alex Ltd supported the rebuild of the store, which now offers customers an increased product range, including enhancing BWS and introducing the frozen COOK range. A large chill area that houses 10 metres of latest technology chillers has also been introduced.
"This project was not possible without our prime supporters, our local community. They have shown such phenomenal positivity and drive over the last 13 months and I cannot thank them enough. They have truly been our strength and determination to power through," said Kay.
The store's retail development manager, Richard Bishop added: "It's been a long 13 months to get this store back and ready to trade and a fantastic team effort from everyone involved – both at Witley Village and Nisa.
"I'm delighted that the opening day went as smoothly as it did. The new space looks fresh and welcoming, and it is clear from the reaction of the shoppers that the store has been missed and is well-loved amongst the local community."