Owner of MJ's Premier in Royton, Greater Manchester and Convenience Retailer of the Year 2019 Justin Whittaker has seen big night in sales increase thanks to customers wanting to treat themselves while in lockdown.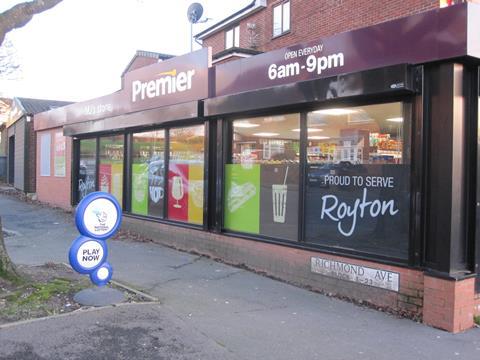 Justin started his focus on big night in by increasing his fresh offering, something he says was a pleasant surprise for customers. "People don't think of Premier as a fresh retailer but since the start of lockdown we've added 50 SKUs to our fresh department that have enhanced our meal for tonight offering."
He says customer demand for the category hasn't waned since lockdown has relaxed. "We've sold a lot of fresh in the past four months and the best thing about fresh produce is the more you sell of it, the fresher the offering is so the displays look amazing and the customers feel confident about buying it from you. We've been stocking lines like spinach and avocado which we've never had in the store before."
Home delivery growth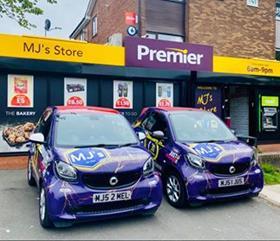 Justin already had a delivery service in place before lockdown started so he was in a good position already when supermarket delivery slots became scarce and the demand for his service increased ten-fold. "We have a lot of [retail] competition near us but we were able to get the jump on all of them because we had the delivery system ready and we could add as many deliveries as we needed to for our customers."
To take full advantage of the growth in online ordering, Justin increased the number of SKUs available on his customer app from 300 to 1,460. "This enabled us to offer a full online grocery delivery service to customers although there has been some drifting back to convenience in the past few weeks."
Hot food to go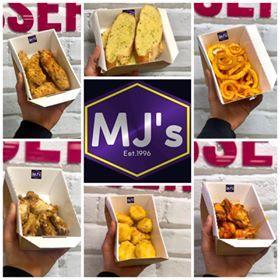 Taking a cue from the growth in take-aways over the past four months, Justin decided to offer a range of delivered hot food that can be ordered through his store's app.
He's kept the range simple with all of the products are bought in frozen from Booker's catering division and cooked to order so there's no wastage. He says the margins are lucrative as well. "We saw the growth in sharing size bags of snacks and figured that was the way the market was going. The products are all frozen and can be cooked quickly so the delivery time is less than half an hour. A portion of curly fries could cost us 20p and sell for £2.00 so the profit on it great and customers don't mind paying that for delivered hot food that comes with some groceries.
"For now we'll keep it as a delivery offering because once it's offered in-store, there are more factors to consider – we'd have to make the space for a counter and the risk of wastage would be much higher and eat into margins."
What have you added to your store to make sales grow? Let us know at aidan.fortune@wrbm.com.