To keep pace with changing demand from customers, Puratos UK is adding more baking products to its vegan collection.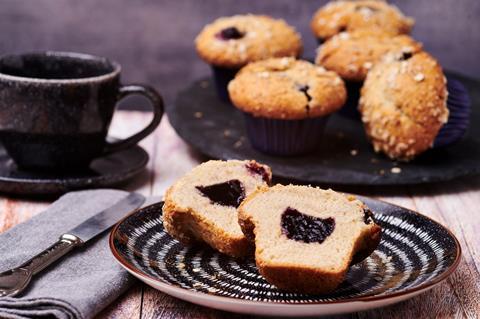 The brand's Bavarois Neutre gelatine free powder mix can be used to create mousse and bavarois while its non-dairy cream Ambiante can be added to vegan cake and scone mixes.
Puratos UK also offfers Belcolade shavings, made using non-dairy Belgian chocolate, and its existing Topfil and Vivafil fruit fillings ranges are also vegan and come in apple & cherry; rhubarb, blackcurrant & hibiscus; and strawberry, cucumber & mint flavours.
Matthew Bratt, Puratos UK patisserie NPD & innovation centre manager, said: "Our ever-expanding vegan range includes a variety of bakery and patisserie products which offer customers the opportunity to tap into the growing trend for a vegan diet, with no compromise on taste, texture or quality".
Puratos UK also offers a choice of specialty vegan fats including Argenta pastry sheets, Argenta pastry blocks, Mimetic (a new fat that mimics butter in croissants, Danish and puff pastries), and Spraylix (a release agent for bakery and patisserie applications).