Häagen-Dazs is launching a global consumer campaign 'The Ice Cream of Ice Creams', which aims to drive category growth across key markets including the UK.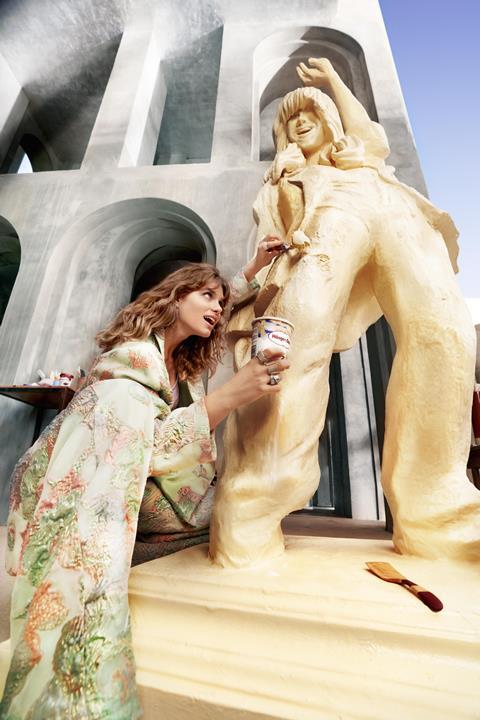 Launching on 6 June in the UK, the campaign includes TV and VOD ads that will run across Sky, ITV and Channel 4 supported by social media activity, attention-grabbing digital shorts and close collaboration with local influencers.
Jose Alves, marketing manager at Häagen-Dazs UK, said: "Häagen-Dazs is the best of the best because of our sophisticated craftmanship and use of high-quality ingredients. This is reflected in the fact we're the number one brand for superior taste experiences and our aim is to create special moments of indulgence that our customers can enjoy at home.
"Our new 'The Ice Cream of Ice Creams' campaign showcases the value of premium ice cream experiences in an over-the-top, playful way, which builds on our iconic brand identity. The series of ads includes an artist creating a life-size ice cream sculpture of herself – re-enforcing our ethos as the go-to ice cream for those who don't hold back."