Apothic is focusing on raising awareness of its Apothic Red wine with the launch of a new campaign.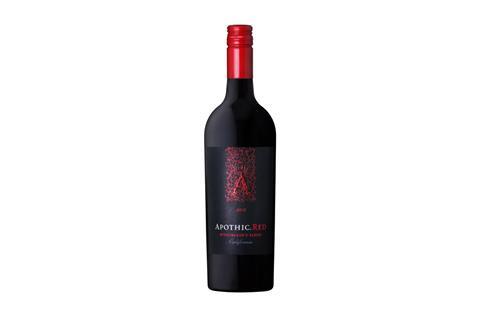 The Beyond Smooth activity aims to introduce new drinkers to the red wine category as well as encourage those who are familiar with the drink to trade up.
The campaign will feature a 15-second video which will stream on Facebook, Instagram and YouTube and is set to deliver 24 million impressions.
This activation will be bolstered further by an influencer campaign, which is expected to drive another five million impressions.
Apothic Red features flavours of vanilla, mocha and black cherry and is available to independent retailers now (rrp £9 / 75cl).