A cross-party group of Welsh Assembly Members have called on the government to focus on reforming the business rates system to encourage retailers to invest in their businesses.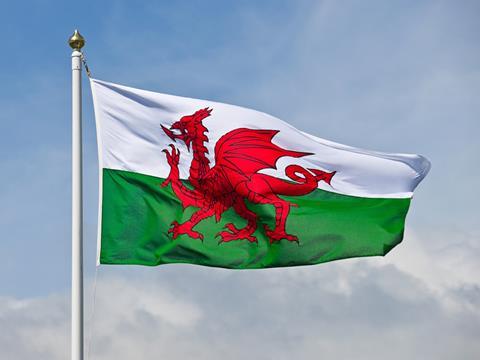 The Cross Party Small Shops Group met Welsh government officials at the Welsh Assembly yesterday, along with independent retailers.
Group chair Janet Finch-Saunders AM said: "Business rates are the biggest fixed cost for many shops in Wales, especially those operating in local high streets providing essential services. While measures taken by the Welsh government to reduce the impact of rising business rates bills have been welcome, we need to ensure that the system allows retailers to grow in the long term.
"As we set out in the Supporting Entrepreneurship Inquiry last year, a business rates system that incentivises investment rather than punishing it is crucial to the survival and success of thousands of Welsh shops."
The Supporting Entrepreneurship Inquiry, published in July 2018 by the cross-party group, recommends new ways that the Welsh government and local authorities can help entrepreneurs and small businesses to grow, including an 'Entrepreneurs Test' to ensure that new regulations do not have unforeseen negative impacts and reform of the business rates system to incentivise investment and not restrict business growth.
Welsh finance minister Rebecca Evans said the government was committed to supporting small businesses.
"Small shops make an invaluable contribution to the Welsh economy and communities, providing employment and offering a genuine alternative to what can be offered by larger businesses and national chains," she said.
"The Welsh government is committed to supporting small businesses, providing over £210m of rate relief this year, and I am committed to working with the sector as we develop our approach to local taxation."
ACS chief executive James Lowman said: "By reforming the business rates system so that investment is incentivised, the Welsh government has the opportunity to support long term growth in the convenience sector in Wales."