Fast-growing Spar group Wessex Retail has acquired Whitstone Village Stores near Holsworthy, Devon, from former Premier retailer Dan Cocks.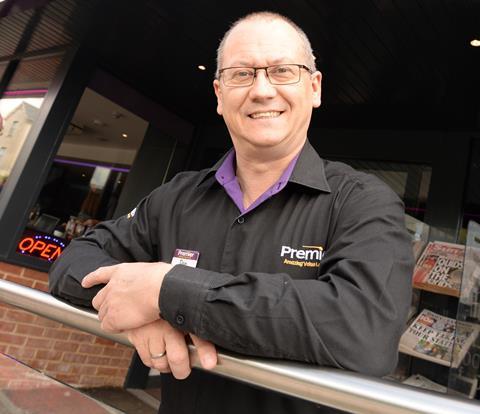 Wessex Retail was set up late last year by industry stalwarts Tony Start and Steve Wilkinson in partnership with Spar distributor Appleby Westward.
Dan and his partner Viki have sold Whitstone Stores after nearly 14 years of ownership, which saw them expand the store and introduce a café, bar and carvery.
The store is currently undergoing a refit and the new owners have removed the café, bar and carvery in order to focus more on food to go, C-Store understands.
"We wish the new owners Spar the very best and we have no doubt they will create a store fit for the future with everything you need, when you need it," Dan wrote on Facebook.
"Sadly the concept of a combined restaurant bar and retail isn't for Spar but we know they will give you a ultra-modern fantastically well stocked community convenience store that is resilient and future proof in these tough times for retail, especially when other villages lose their shop and post office and for that we must all be grateful."
Wessex Retail recently bought two stores in Gosport, Hampshire, and in West Coker, Somerset. The Gosport site was a Co-op Welcome store owned by Richard Dance under the Southern Co-op franchise programme.
The second store, a Mace store and post office, was part of Keys Stores Yeovil, owned by Roger Hardisty.