Slush manufacturer Snowshock has reversed its decision to end lifetime warranties for its machines and instead will focus on a campaign to work with retailers on ensuring proper hygiene and maintenance.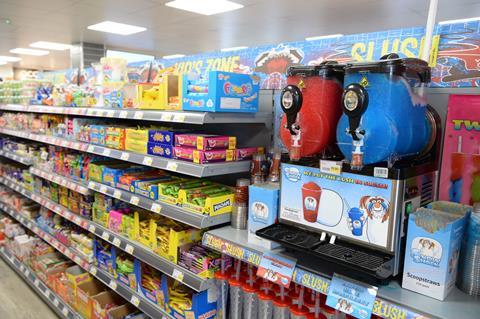 The company had previously withdrawn the warranty for machines more than a year old, but reversed the decision after issue was highlighted in the Dear Jac column in the last issue of C-Store (21 February).
Snowshock commercial director Peter Campbell told C-Store: "We stopped offering a lifetime parts warranty from 2019, because our data showed that it could lead to neglect of both maintenance and hygiene. It sent out the wrong message.
"Some retailers took the opinion that their machines don't need to be maintained, which also means cleaning is neglected too, because if something goes wrong, the parts will be free. The truth is, machines that have the simple maintenance and clean done - which takes around 10 mins once a month - rarely need parts."
Campbell explained that Snowshock has been working with Environmental Health bodies, who believe hygiene problems could exist in slush machines across the UK where they are not properly cleaned and maintained.
"From now on we will be more intensively re-enforcing the maintenance and hygiene message, and backing that up with an undertaking that to qualify for warranty, machines need to be properly maintained and cleaned," Campbell added.
Snowshock has a YouTube channel offering hygiene and maintenance tips, and also a support section on its website.