A new member-owned buying group is launching on 1 July, with the aim of offering a "forward-thinking and unified" delivered wholesale solution to the UK market.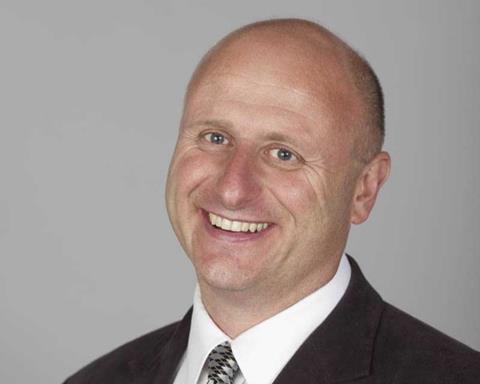 National Buying Consortium (NBC) has already signed up more than 20 independent wholesalers, all of whom will be offered the opportunity to influence the development and management of the group, it said.
NBC will be led by chairman Stuart Lane, sales director at Lansdell Soft Drinks, and managing director David Lunt, who has over 35 years' experience in the wholesale and cash and carry trade, notably as Wholesale National Account Manager for Wrigley and most recently Senior Business Development Director at Confex.
Chairman Stuart Lane said: "We look forward to working closely with all suppliers that will be affiliated to National Buying Consortium. NBC and our members are keen to support these suppliers and the brands they represent to develop strong working relationships that are mutually beneficial."
Managing Director David Lunt added: "The creation of NBC and NDN has been extremely well-received by the industry. We already have over 20 high-profile independent wholesalers on board across a wide variety of sectors and this number is growing weekly.
"We have also had very positive feedback from market-leading suppliers. I am keen to speak to other like-minded companies that are interested in joining our unique collaboration."
The team are also launching National Distribution Network (NDN), which is a flexible warehousing and logistics service that supports members' businesses who cannot meet supplier direct account criteria by offering lower minimum orders at net pricing across a range of products.