The government has announced changes to National Minimum Wage (NMW) regulations aimed at ensuring greater flexibility to both employers and employees.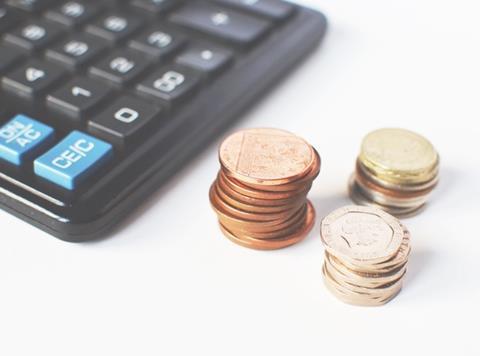 Under the changes, workers who are often paid hourly or per day and consequently have different pay checks every month, can be classified as salaried workers.
Businesses employing these workers on flexible hours are less likely to be caught out by the minimum wage legislation due to the differences in their hours from one month to the next.
The changes will provide more flexibility in how salaried workers are paid, without reducing protections for workers.
Previously, employee benefits such as premium payments for weekends and over-time working could conflict with new minimum wage enforcement and result in fines for firms. This meant some employers were forced to remove employee benefits to avoid falling foul of the law.
Business minister Kelly Tolhust said: "We want to make it as easy as possible for employers, especially small businesses and those trying to do right by their staff, to comply with the NMW rules, which is why we're reforming regulations."
British Retail Consortium chief executive Helen Dickinson said: "We are very pleased to see that the government has committed to making NMW regulations fit for the modern workplace. Responsible retailers do everything that is necessary in order remain compliant and they will welcome the government's simplification of the regulations.
"Retailers can now streamline their systems to maintain and reinstate employee benefits without the threat of future non-compliance under restrictive legislation.
"We welcome the announcement from Kelly Tolhurst MP that will allow retailers to provide additional flexibility and benefits for their employees without the risk of punishment."
The changes are expected to come into force on 6 April 2020.
On 1 April the National Living Wage – paid to those aged 25 and above – will increased from £8.21 per hour to £8.72 per hour.