Motor Fuel Group (MFG) is set to buy South West forecourt operator Symonds Retail Limited, taking its estate to 904 sites across the UK.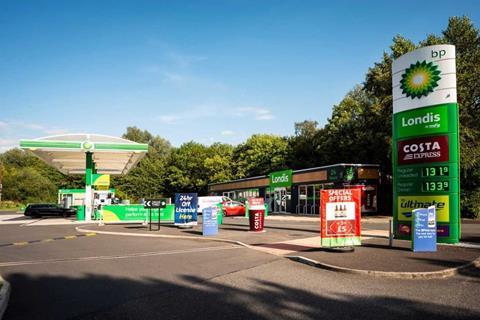 The deal, which is scheduled to complete in early November, includes Symonds' existing 10 sites and three 'new to industry sites'.
Of the 10 existing sites, six are BP branded, three Shell and one Texaco, with the retail offer split between Londis and Budgens.
MFG chief operating officer Jeremy Clarke said: "We are particularly delighted with this transaction because in addition to their existing 10 operating stations we also have three 'new to industry sites' in the acquisition package.
"We intend to open the three 'new to industry' stations in 2020, all with an excellent retail and food to go offer and with the important addition of a dedicated high power EV charging hub."
The deal maintains MFG's position as the UK's largest independent forecourt operator.
Former Booker managing director for retail, Steve Fox, recently began the same role at MFG.