Convenience retailers are stepping up efforts to support local communities in the face of the coronavirus outbreak, which is continuing to spread across the UK and the wider world.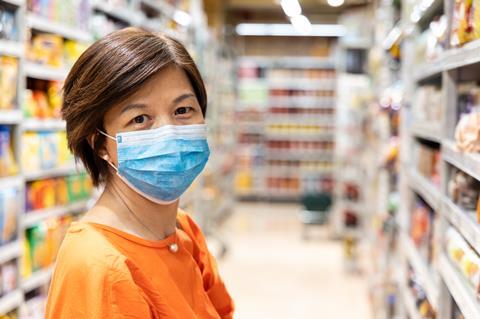 Sunny Saini, owner of Barnes Londis in London, has launched a free home delivery service in response to the outbreak, in a bid to better support shoppers who are self-isolating or fearful.
"We've never offered home delivery before but we have an elderly customer base and many of them are becoming afraid of venturing out during the outbreak so we thought it was important to help where we could," he said.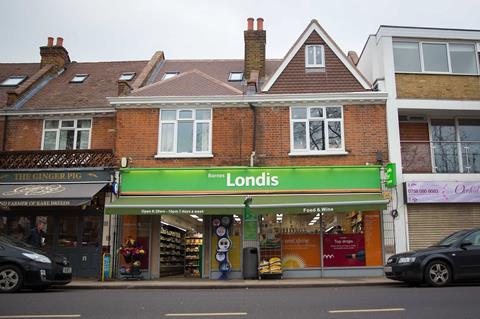 "The response has been really positive and we made three deliveries in the first day. Convenience stores have always been good at stepping up in times of adversity, such as snow or flood conditions, and launching this service is a chance to give even better support to the community that has supported us with their custom over the years.
"Crucially we won't be a charge for the delivery service and we also won't be hiking product prices," he added.
Spar retailer Susan Connolly has also launched a new free home delivery service for people close to Spar Connolly's Tidworth and Pewsey stores who are self isolating or have been diagnosed with the virus.
"The Connolly family has been in business since 1961 and has seen many national emergencies over its 60 years. We are prepared for the coronavirus, supporting our community, when they need us most," she said.
On the Isle of Wight, where many stores have been struck by wide-spread panic buying, Farnsworth's News owner Nick Farnsworth also vowed to keep prices fair.
A recent post on the store's Facebook page read: "We still have lots of soaps available to keep you clean during this horrid coronavirus scare and they are still at our usual excellent and fair prices.
"We've been horrified to read stories about retailers who have hiked the prices of things like antibacterial soaps and toilet roll, we will not be premium pricing, products will remain at a fair price for all," Nick told C-Store.
However, he added that he was starting to have concerns about future product availability.
"When our delivery arrived this morning we were surprised to see that 38 outers of products such as sanitisers and painkillers hadn't been delivered. Fortunately, we have a large stockholding facility so we aren't too worried yet but it's a live situation."
One in three shoppers stockpiling
According to an online survey of 1,000 consumers conducted by HIM & MCA Insight in March 2020, 34% of shoppers are already stockpiling food in case of a major coronavirus outbreak.
Tinned foods (17%), frozen foods (14%), toiletries (14%) and dried goods (14%) are the most popular categories that shoppers are already stocking up on.
In addition, 88% of shoppers said they would stockpile food if there was a major coronavirus outbreak, with most prioritising tinned foods, frozen foods, dried goods, household goods and wipes/hand gels.
When asked how much they plan on spending on stockpiling, 30% said over £100 and 5% said over £500.
Jonathan James, director of James Convenience Retail, said that while his stores weren't yet being hit hard by panic buying, they had experienced sales rises in every category in the past week, including a more pronounced "uptick in pharmacy, household and newspapers".
"The stockpiling mainly appears to be impacting on the multiples at the moment, but I would expect that to change over the coming weeks as more shoppers turn to their local shops.
"As the situation continues to evolve and pick up pace, I expect convenience stores to really come into their own, doing what they do best: supporting their local communities in times of need," he added.